" The best way to experience your life is to love yourself at the fullest. Spend good quality time with yourself. And be grateful to GOD for every moment."
When life happens to bless you, it is very important to use our gifts to give back the world so that I could support every living beings to lead a healthy and peaceful life.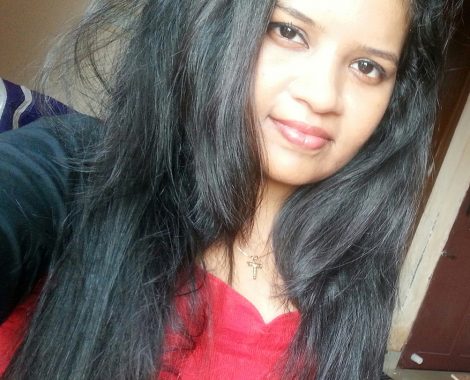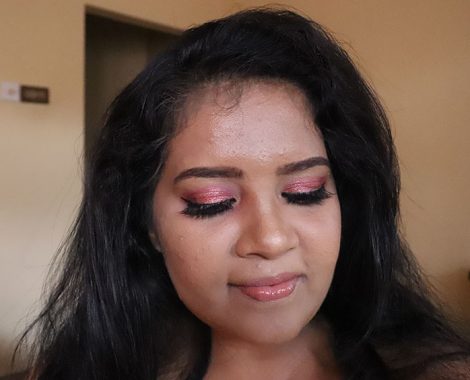 Beauty begins when you decide to be yourself, so take time to make your soul happy. And makeup is meant to enhance your beauty.
I writes in hope and passion that someone will be better every time when they read my blog posts.
Happiness is homemade. Even I was unwilling to enter the kitchen in spite of the smell of delicious foods. I started cooking to have a very healthy food habit.
Taking care of your body is the best thing you can do to yourself. You have only one body, so better take care of it.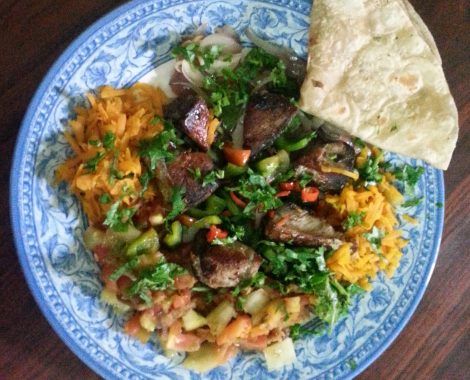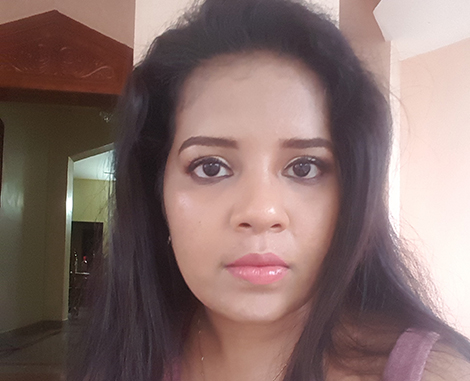 My channel is about tips and tricks of health, beauty, fitness that i follow. Enjoy all my videos.
Kick start your business now.
web-develop@ladythanima.com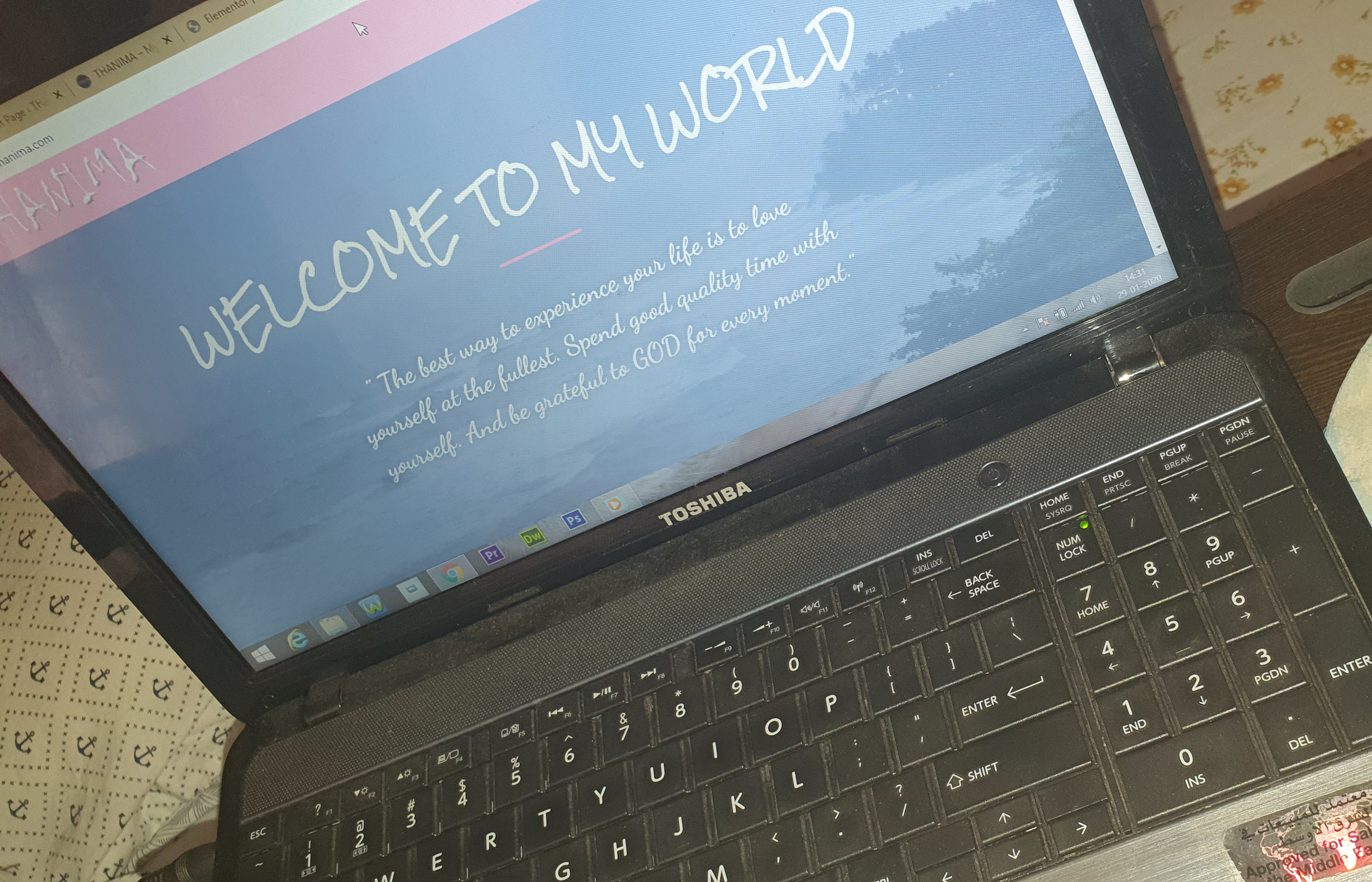 "Happiness is what God made you for. Believe that."