Khadi Natural Herbal Shikakai Cleanser is made up of Shikakai, Amla Tulsi, Mehndi, Lemon, Trifala And Other Rare Herbs.
This cleanser is useful for hair growth and nourishment of hair follicle.
Especially Useful For Tender Age Hair Falling and prevents grey hair.
This cleanser helps in soothing the scalp and promotes hair growth .
It helps in nourishing of hair follicles.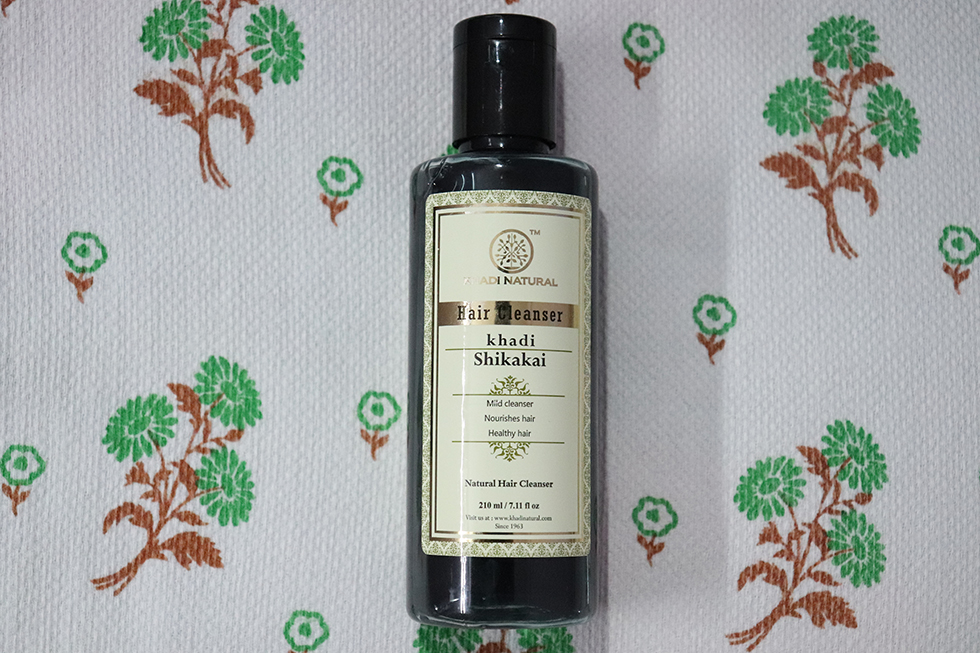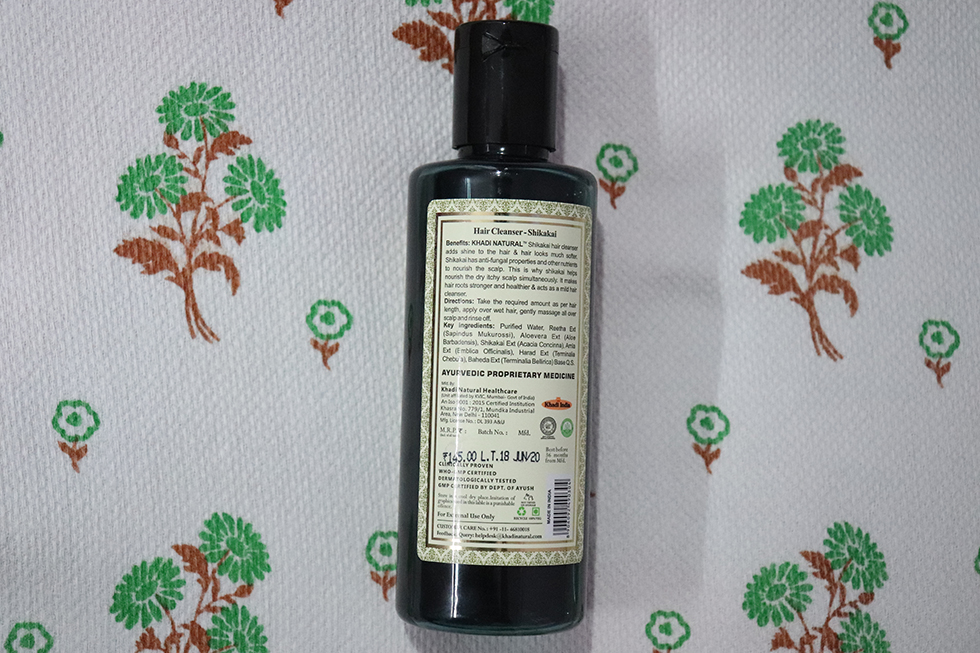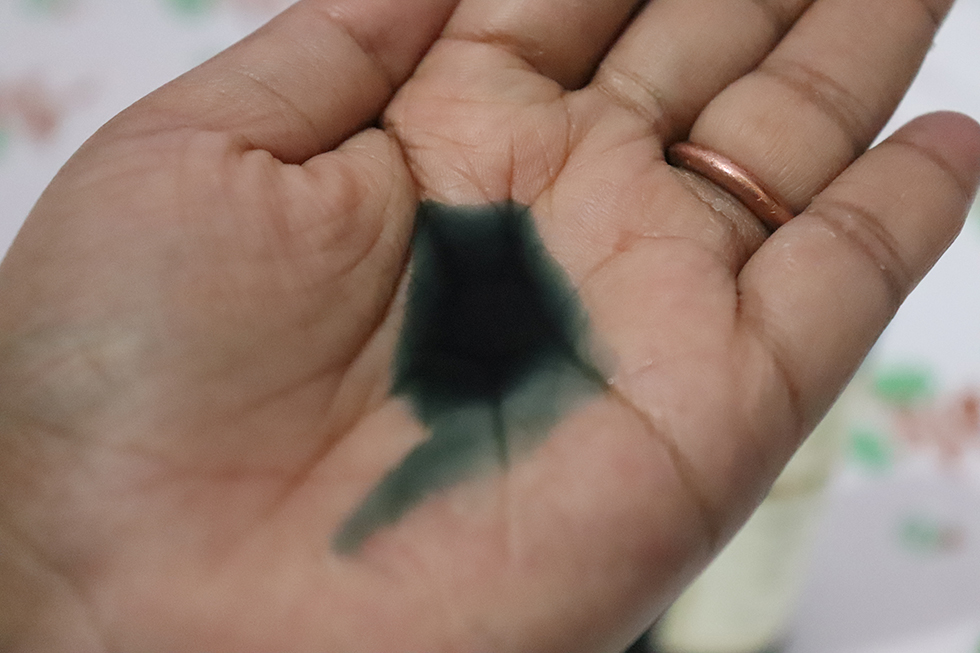 Khadi Natural Herbal Shikakai Cleanser adds shine to the hair and hair looks much softer. Shikakai has anti-fungal properties and other nutrients to nourish the scalp. This is why shikakai helps nourish the dry itchy scalp simultaneously. It makes hair roots stronger and healthier & acts as mild hair cleanser.
100% Ayurvedic
Clinically Proven 
Chemical free
Certified Khadi
No animal testing
ISO, WHO, GMP Certified
Authentic & Natural
Handmade products
Verified against harmful reactants
Aqua, Sodium Laureth Sulphate,CAPB, Cocamide MEA, Glycerine,Polyquaternium, Shikakai Extract , Reetha Extract Fragrance and Color  – Website
Purified Water, Reetha Ext (Sapindus Mukurossi), Aloe vera Ext (Aloe Barbadensis), Shikakai Ext (Acacia Concinna), Amla Ext (Emblica Officinalis, Harad Ext (Terminalia Chebula), Bahed Ext (Terminalia Bellirica), Base Q.S. – Bottle
Take the required amount as per hair length, apply over wet hair, gently massage all over scalp and rinse off.
This cleanser comes in a transparent plastic bottle with flip cap. It is travel-friendly and very affordable. The cleanser is dark green in colour. It is very mild. The shampoo contains herbs which is very refreshing and soothing. The fragrance is pleasant. I didn't see any change in hair-fall. But it really cleaned my scalp. I think I can repurchase it for my normal daily wash. But the product does not reveal all the ingredients in the bottle. So I might think twice to repuchase. But I love the product for daily use.
You can try this product and let me know your experience...