Everyday Deyga. Everyday beautiful.
A natural take on beauty, at Deyga we believe in organic care for the body. A fusion of nature and goodness, we combine every particle by hand and bring to you an immersive experience of oneness with the earth. Our craftsmen celebrate raw, natural and organic beauty in every product they chisel. When enriching oils play with nurturing ingredients, high performing anti-oxidants fuse with naturally occurring vitamins, purity meets wisdom, and you choose Deyga, a world of gentle, natural and ethical love is born.
Cold Pressed 
Natural 
Vegan 
Paraben Free 
Fragrance free 
Handcrafted with love 
100% pure 
Traditional recipes 
Cruelty free 
Sustainable 
Made in India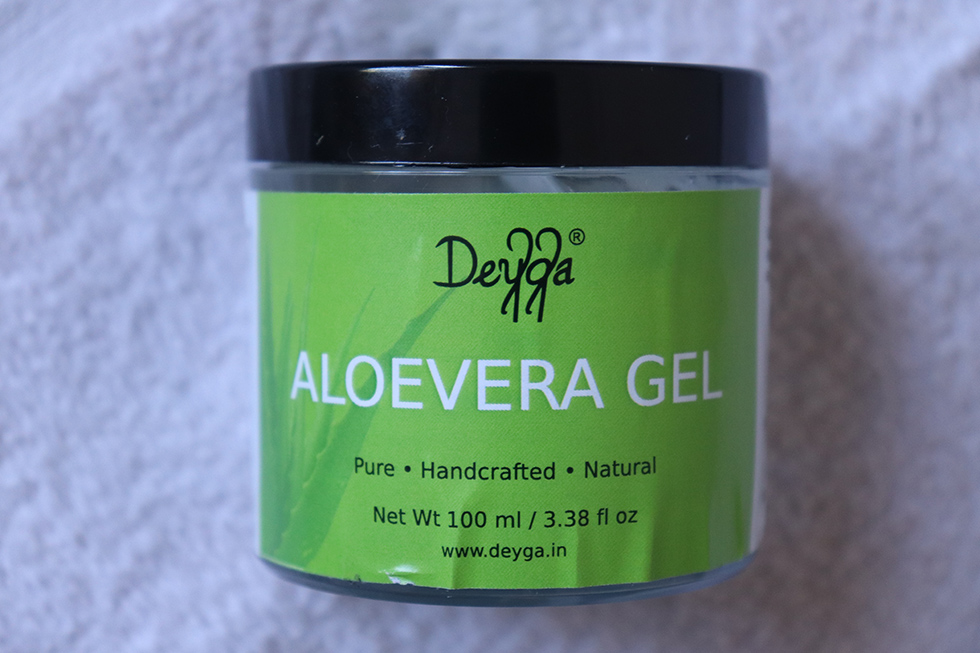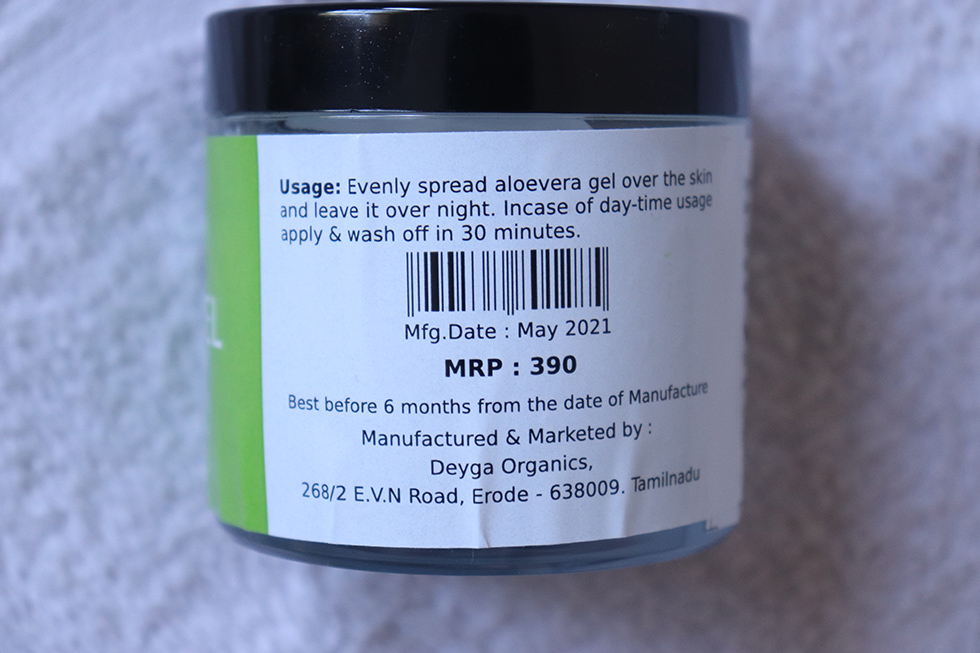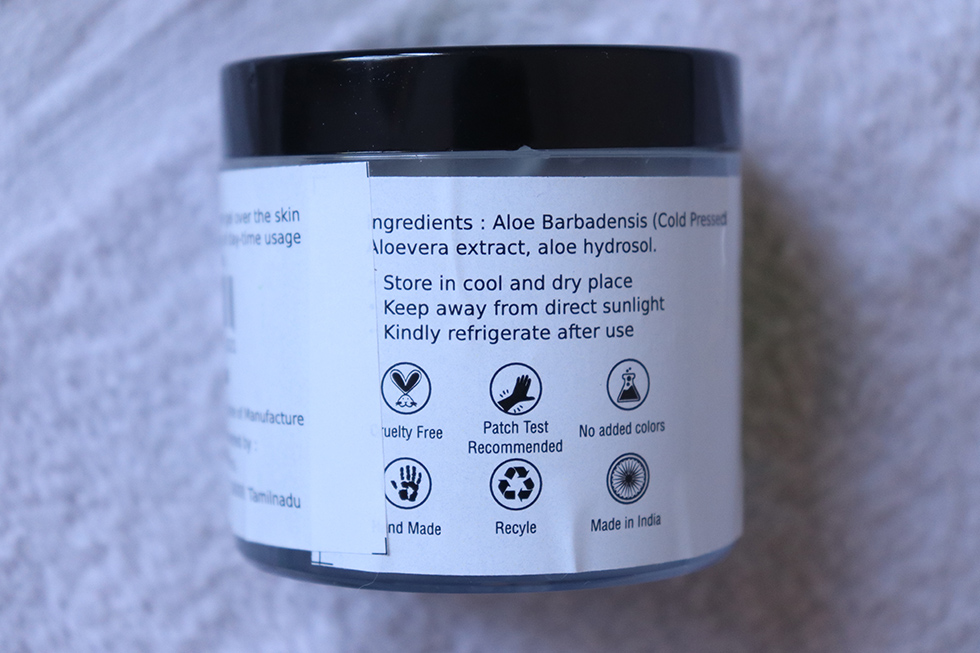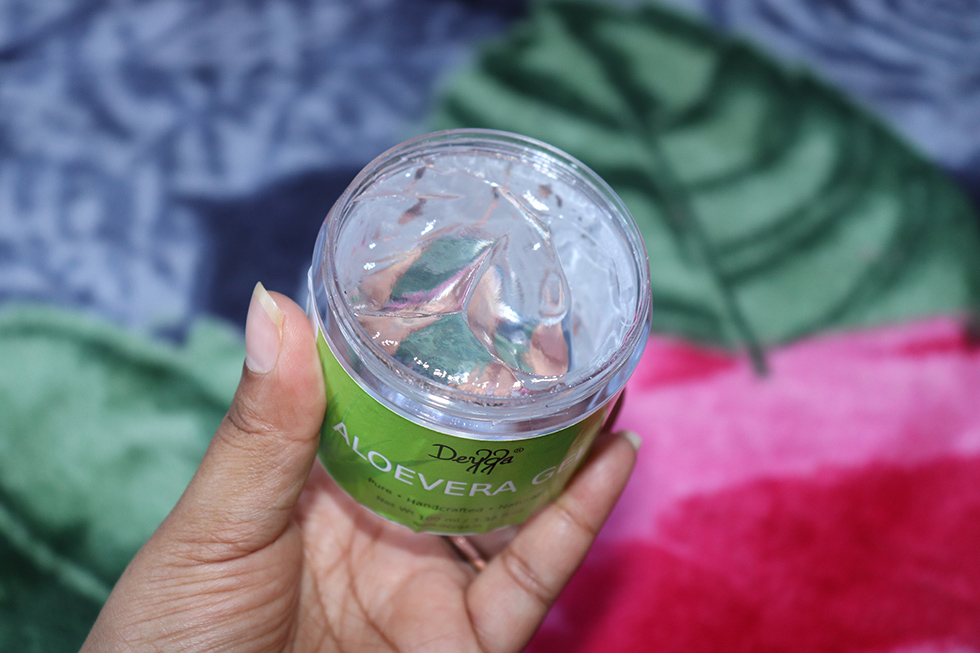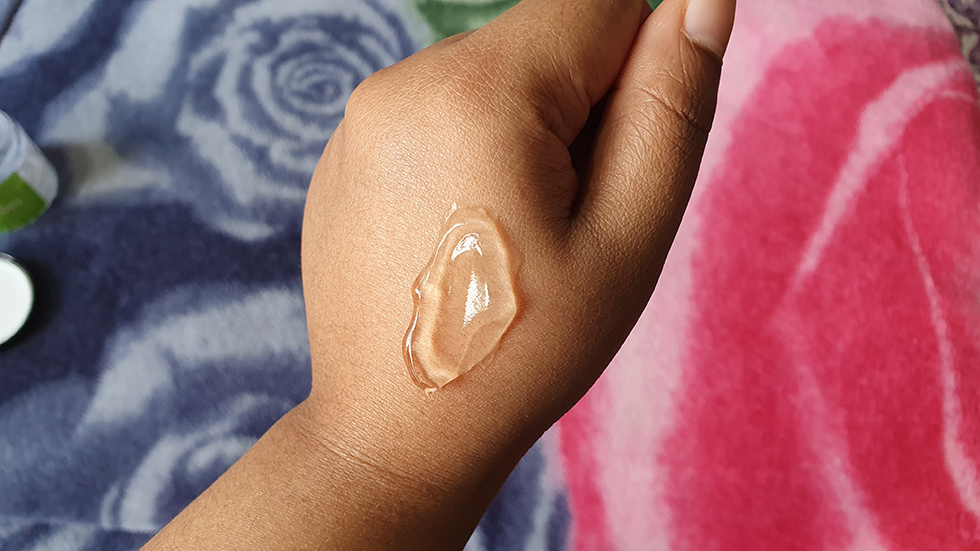 Make your skin glow and have a radiant look with Aloe Vera Gel. The massage gel helps to cleanse your skin deeply and keep your skin hydrated throughout the day. Aloe vera prevents your skin from acne and helps to reduce marks and moisturizes your skin. 
It refreshes your skin and brings a natural glow immediately.
It makes your skin soft and supple.
It has healing and soothing properties.
Aloe Barbadensis (Cold Pressed) Aloe Vera Extract, Aloe Hydrosol.
Take some amount of Aloe vera gel in your hand 
Apply gel generously over face, neck & body 
The gel can be wiped off with a moist cotton pad. Another option is to leave it overnight 
Rinse with water and pat dry
Deyga was kind enough to send me some of their products; first of all, thanks to them. Deyga aloe vera gel comes in a transparent acrylic tub with a black screw-on cap. It also has a white inner lid which prevents leakage. It is affordable and travel-friendly. The gel is colourless and odourless. Deyga claims that the gel is pure and natural and has no added colours. This aloe vera gel is thick and it is a little sticky for my oily skin but once it dries, we will not feel the product sticky. I used to apply the gel on my face and neck overnight and my face feels so healthy, refreshed when I wake up. The gel has a soothing and calming effect on the skin. I love to repurchase this product.
You can try this product and let me know your experience...