StBotanica Hyaluronic Acid Facial Serum has the ability to increase the level of moisture, resulting in plumper, younger, and smoother skin.
The serum itself features the plumping properties to decrease the visibility of lines, dark under eye circles, and wrinkles while brightening the complexion.
It actually ensures intense eye care by reducing puffiness, eye bags, sagging, and dryness.
It increases elasticity and retains collagen around the eyes and moisturizes the gentle eye area using Vitamin C and E.
This is also the secret to the ultimate young look that this serum aims to deliver by protecting the skin from the sun's harmful rays, free radicals inside the body, and harsh environmental elements.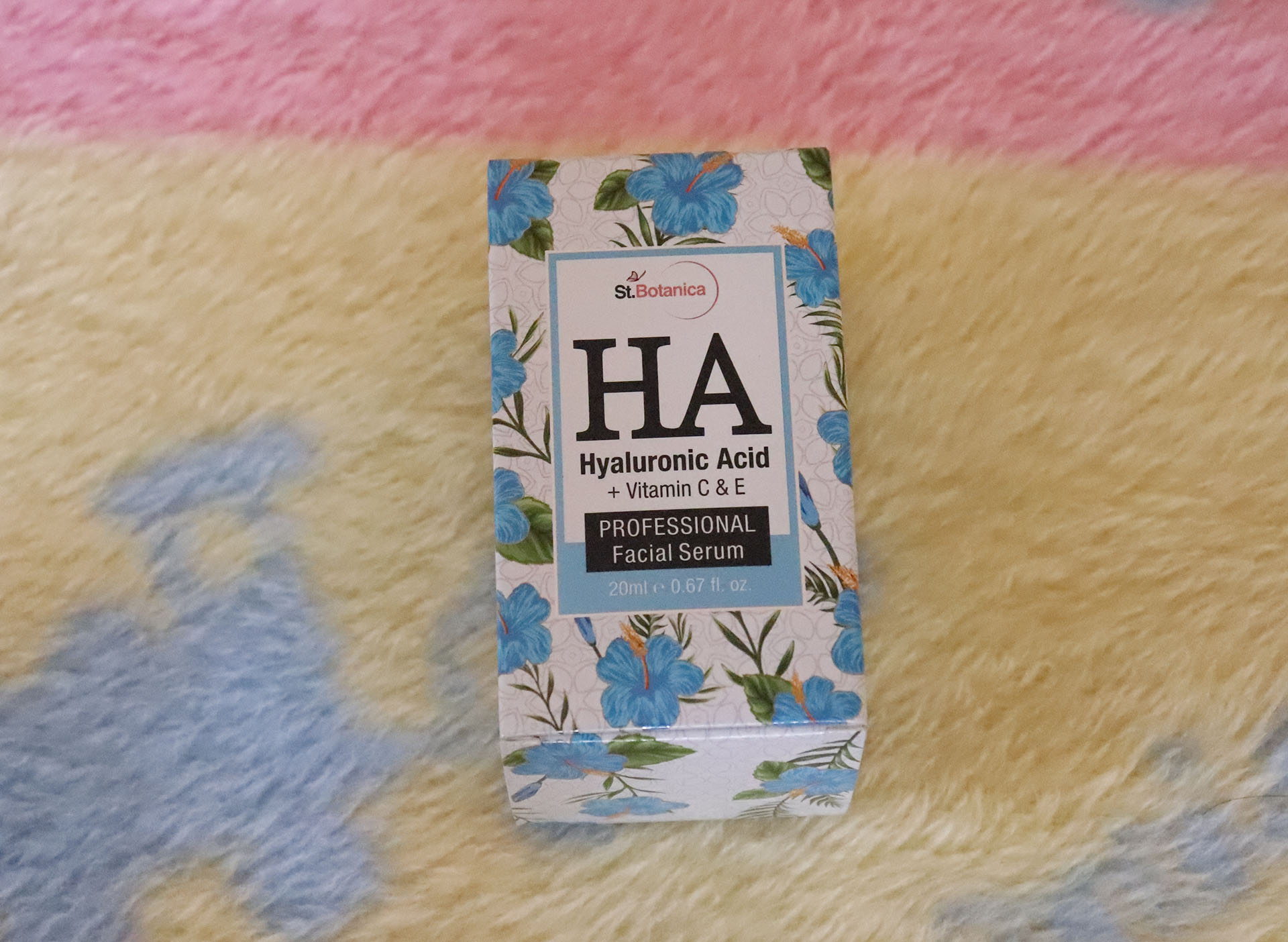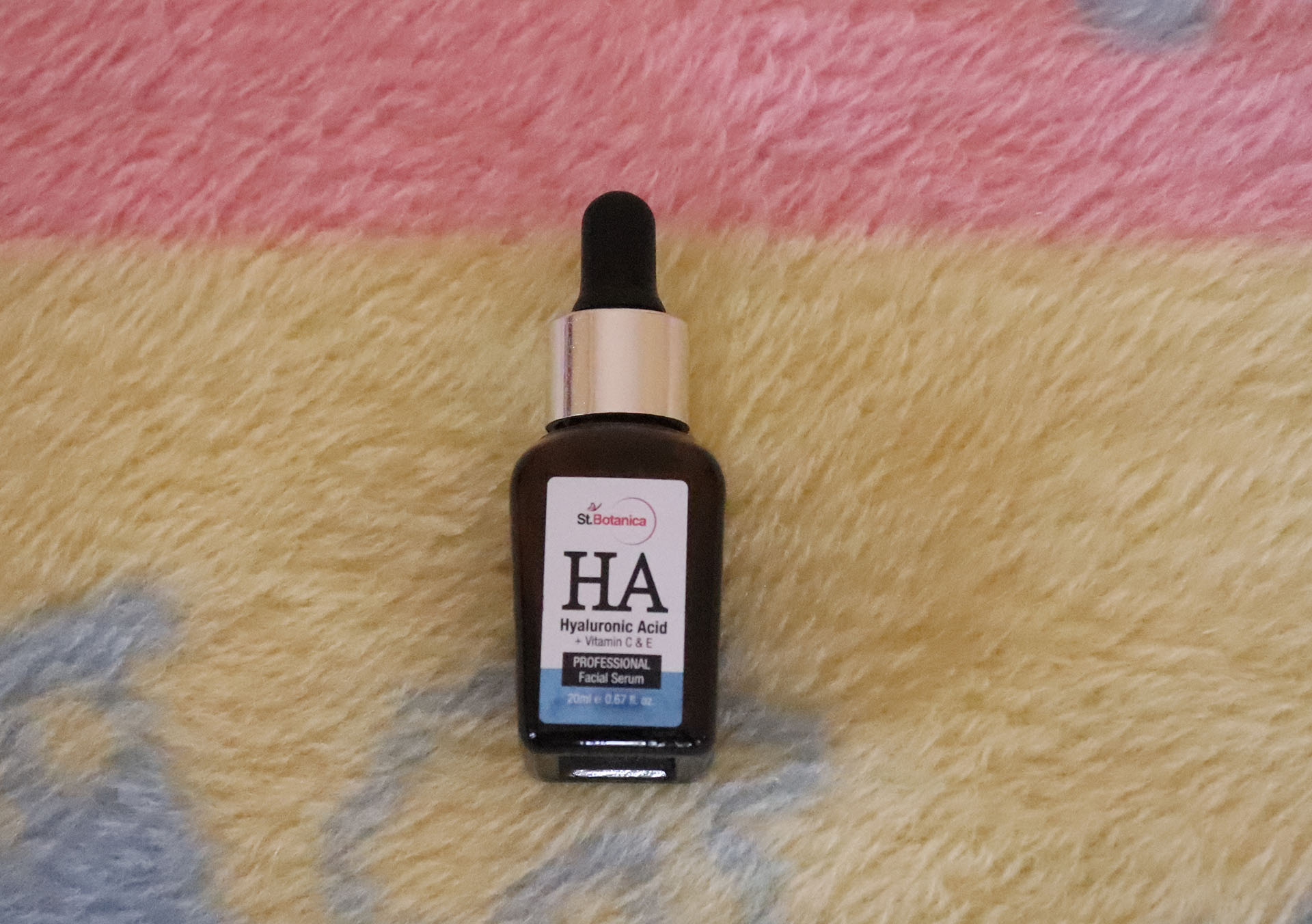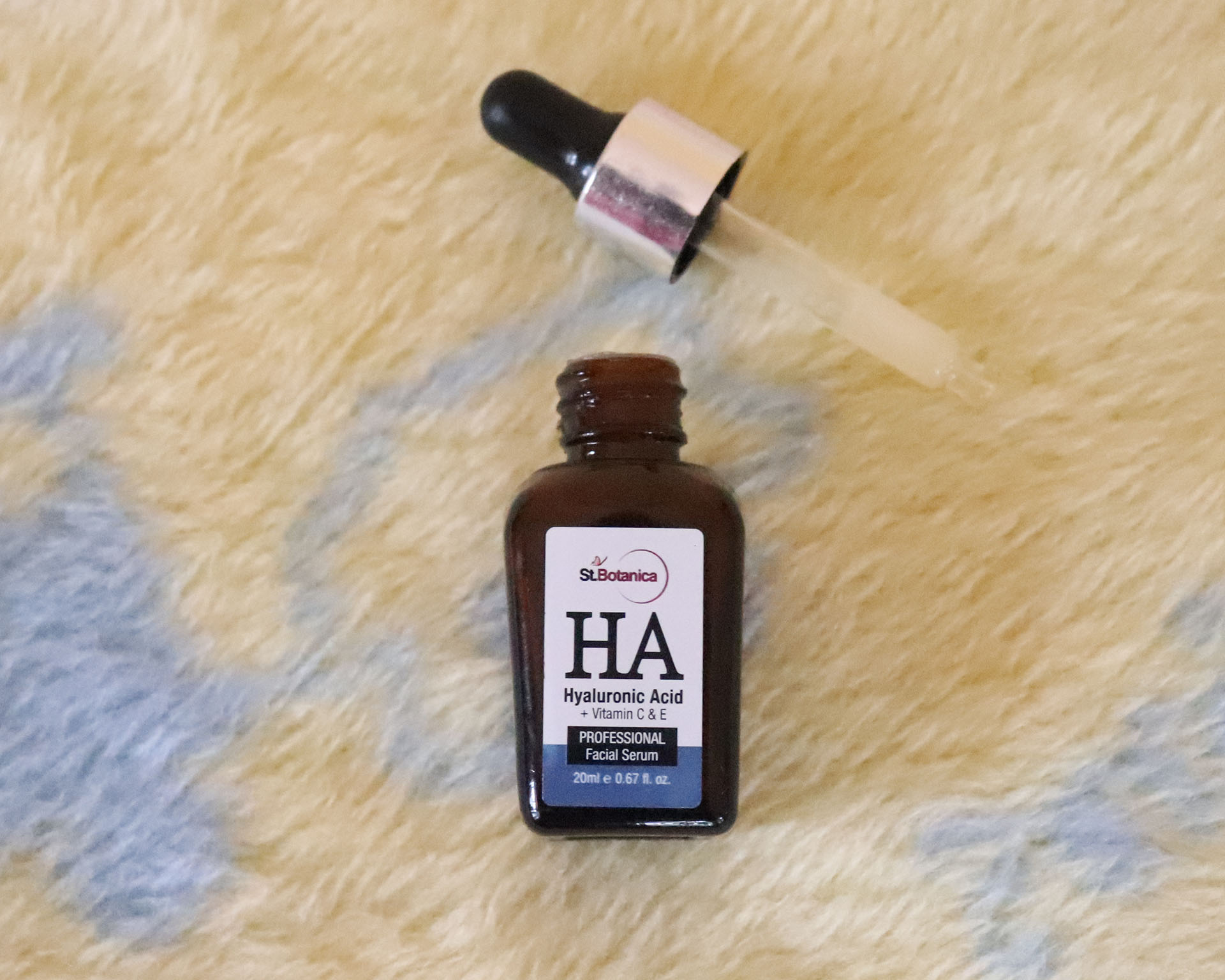 Lightweight, unlike other hyaluronic acid serums or creams
Moisturizing & anti-aging properties
Only natural, skin-friendly ingredients
100% pure, stable, plant-based hyaluronic acid in its highest concentration for maximum benefits
Vegan, free from silicon, parabens, and other chemicals
No irritating fragrances
Intense eye care along with face care
Full skin nourishment
Cruelty free
Made in India
2 Years but use it within 1 year once it is opened.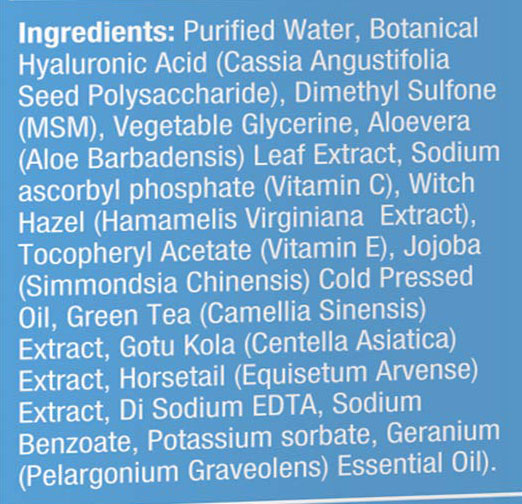 Apply this serum in a gentle and upward manner with the fingers making up a circular motion before moisturizer.
It's a product that doesn't show any side effects to my oily skin. But at the same time, I didn't see any good difference on my skin too. I completed 2 bottles which I used every single day.
For me, its a harmless product but I won't be repurchasing it. But you can include this product in your skin care routine and try if it works or not.
Try if its affordable for you else ignore...