The Alpha Arbutin Lightening Serum is a stable and extremely effective for skin lightening treatment.It quickly promotes lightening of the skin, treats Hyper pigmentation and provides an even tone on all skin types. It is a skin lightening active agents that acts faster and more efficiently than most skin lightening serums.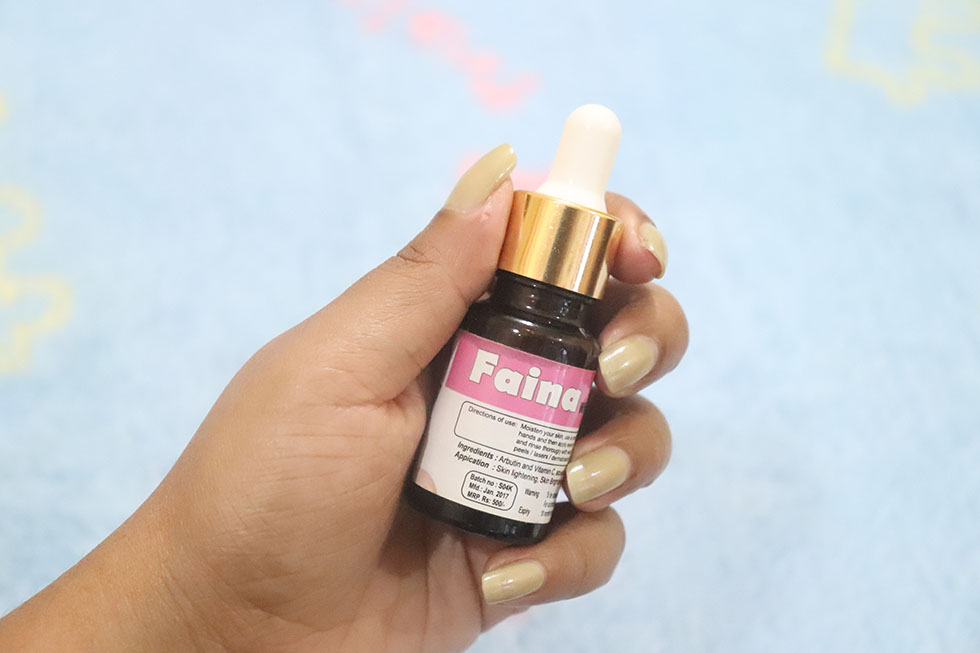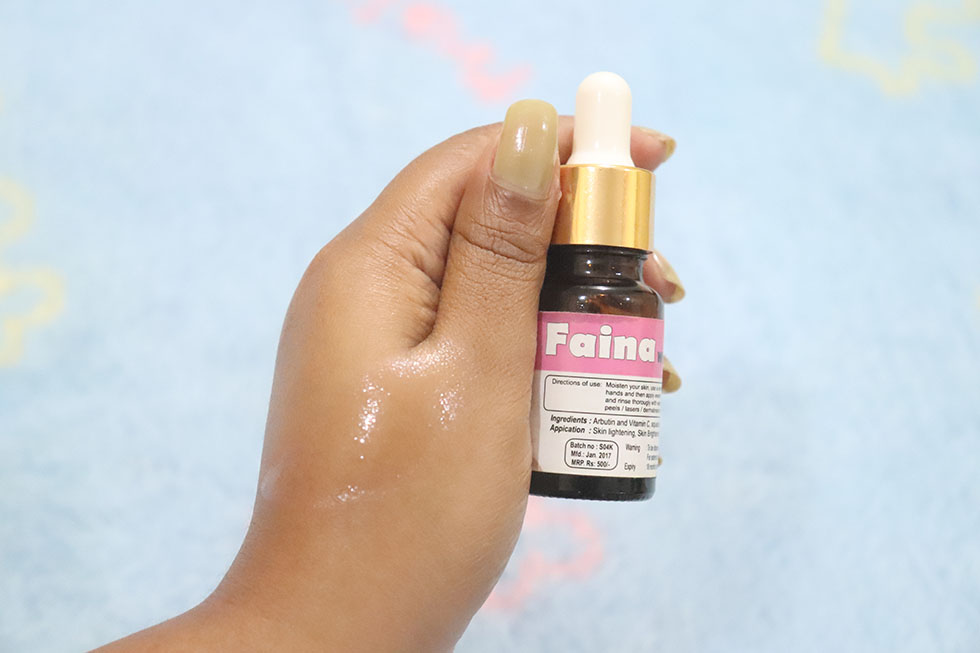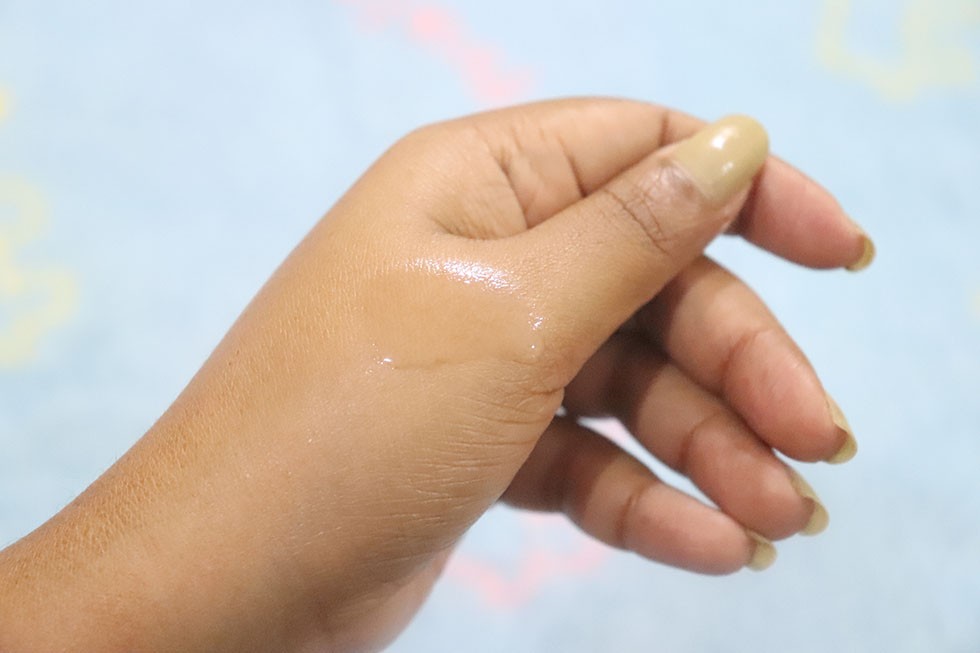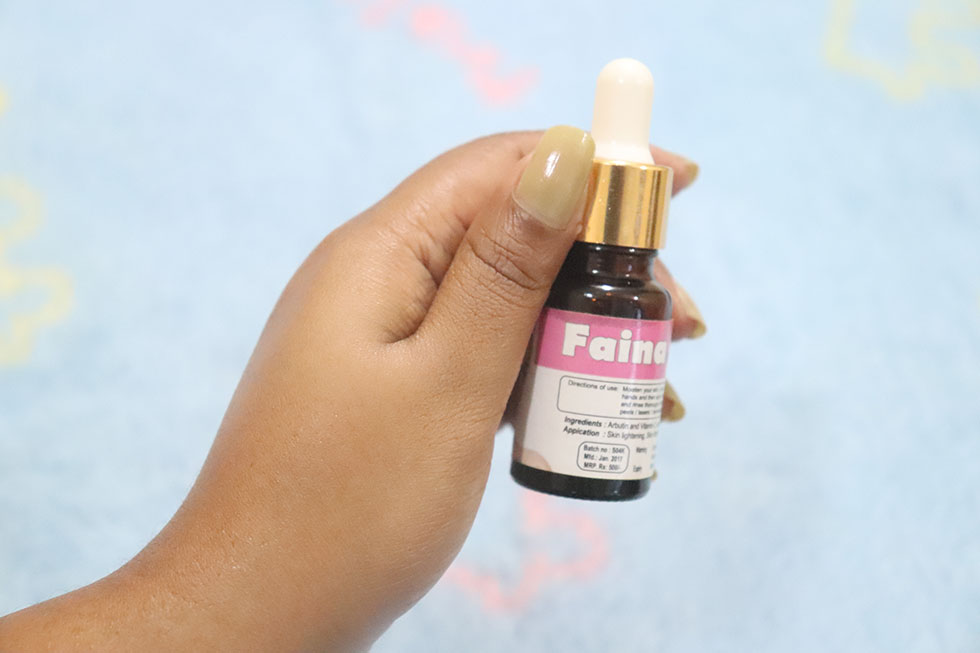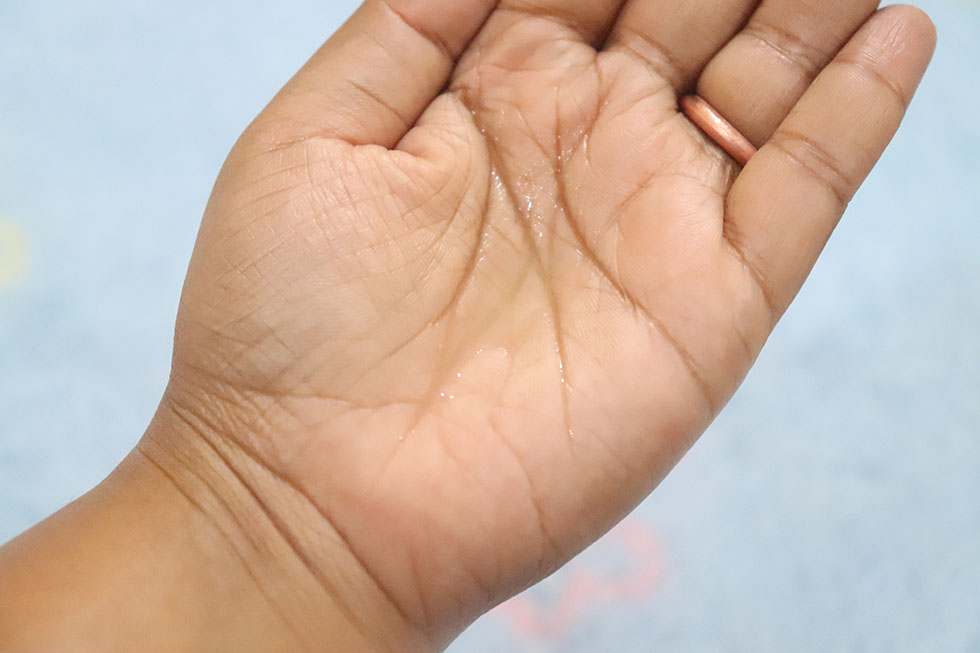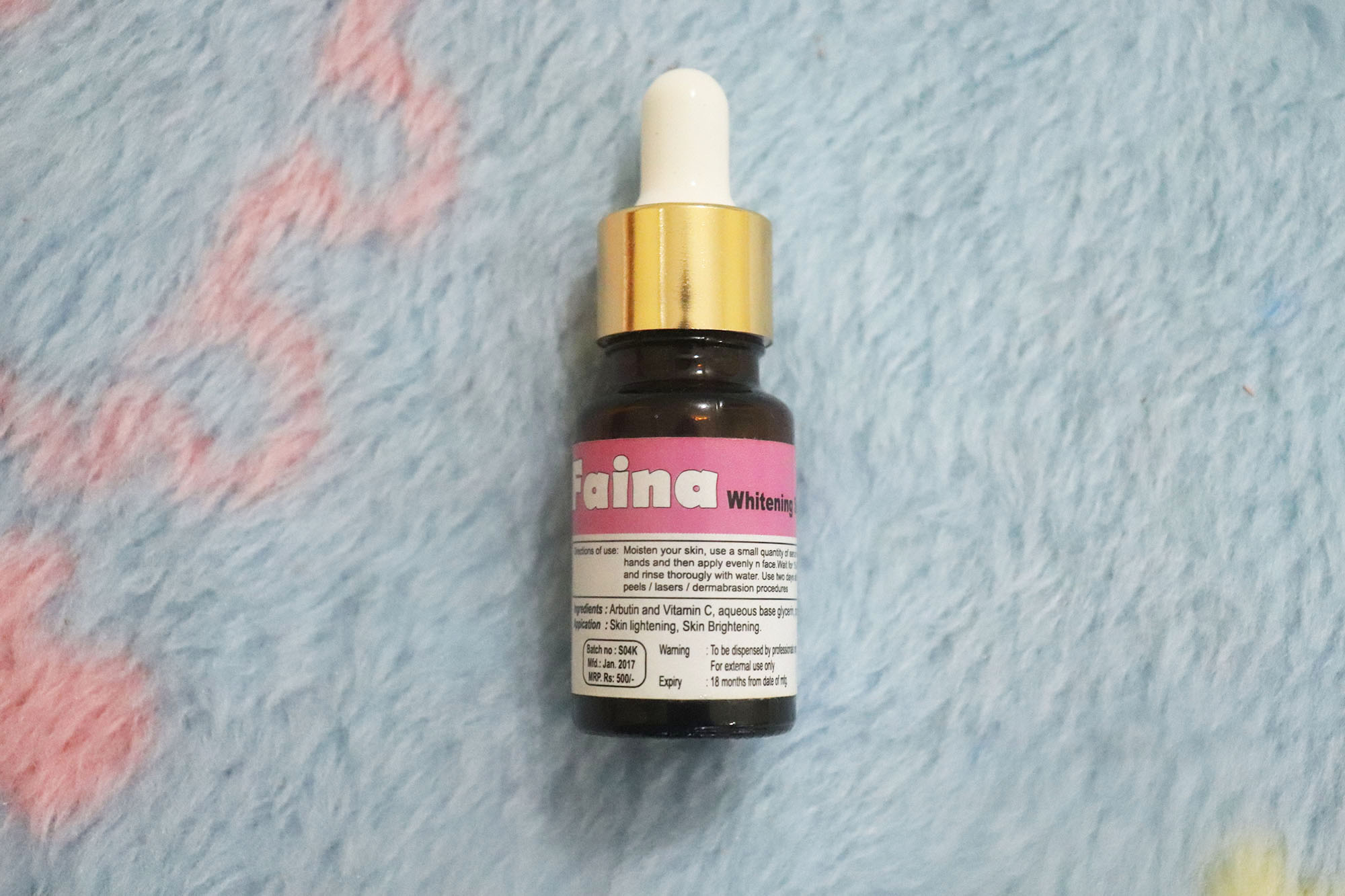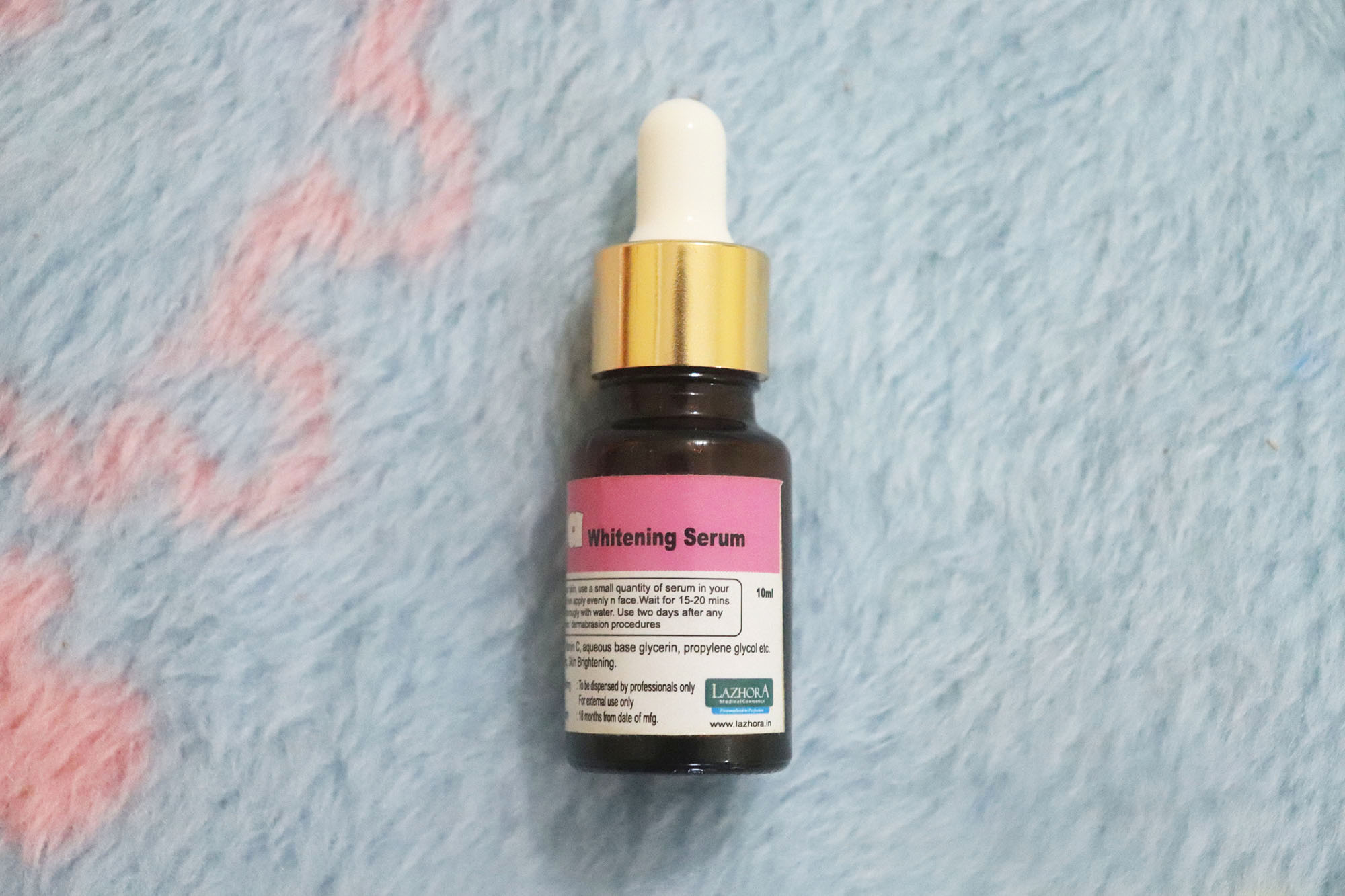 Arbutin and vitamin C, aqueous base glycerin, propylene glycol etc.
Check out bottle image for clarification
Moisten your skin, use a small quantity of serum in your hands and then apply evenly on face. Wait for 15-20 mins and rinse thoroughly with water. Use two days after any peels/ lasers/ dermabrasion procedures.
I used this serum for my hyperpigmentation. I got it from the saloon in my hometown. Actually she told me to use it everyday at night after face wash. But in the bottle "How to use" is different, so always stick to the information given in the packaging and bottle. Thankfully I didnt face any issues. It is a colourless liquid that comes in a dark brown glass bottle with a dropper, which makes easier to use. Also the packaging and bottle is so different from the website but this bottle could be old version.. may be..there is a chance; so do your research before getting it. Its travel friendly and affordable compared to other serums. I saw a little difference in pigmentation but I won't repurchase this product because the ingredient list is incomplete. I don't know why people don't include full list of ingredients.
I won't recommend this product because of incomplete ingredients list...