SKIN DEVA HYALURONIC ACID SERUM + Vitamin C +Matrixyl 3000™  combines Hyaluronic Acid, Matrixyl 3000 and Vitamin C giving the perfect balance to impart vigour and beauty to your skin. What more, it is without Vitamin E so it can be used on oily skin as well ! A supercharged serum packed with Hyaluronic Acid and Vitamin C to smooth uneven skin texture, help brighten and support the firm look, tone, and elasticity of the skin. Revives dull skin to a smoother, plumper and bright skin with a firm tone. This serum is particularly formulated for uneven skin tone, skin that has lost firmness and elasticity, uneven textured and dull skin for hydration.
Vitamin C in this serum wakes up the skin to luminously youthful-looking skin with a brighter tone. Uniquely formulated with the superstars of anti-aging for a weightless face serum that works wonders on skin. This two in one serum refreshes the dull and tired skin while you sleep after using it in your night care routine. The ultimate power couple of Hyaluronic Acid and Vitamin C smooths fine lines, and wrinkles. L-ascorbic acid, which happens to be one of the most powerful and purest forms of vitamin C is added in the serum to help neutralize free radicals that may contribute to the skin's premature aging.
This powerful Duo Serum is super potent in resurfacing and brightening the skin of most discerning skin problems. Two often-unpaired age fighters are combined into this serum to the robust solution for clinic-like and transformative results at home.
This serum good for
Normal
Combination
Dry
Oily
Sensitive
Acne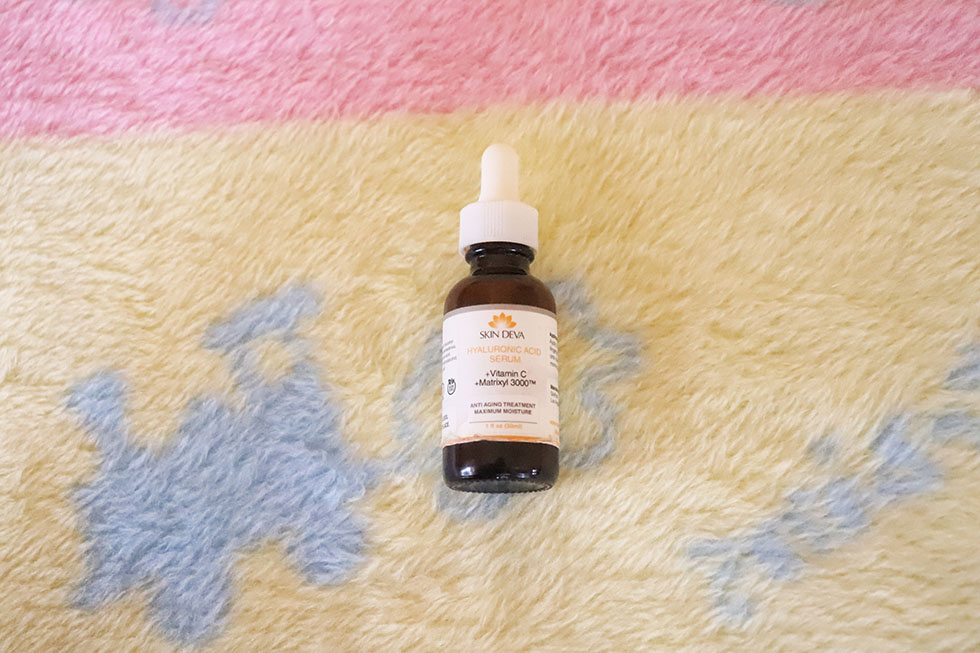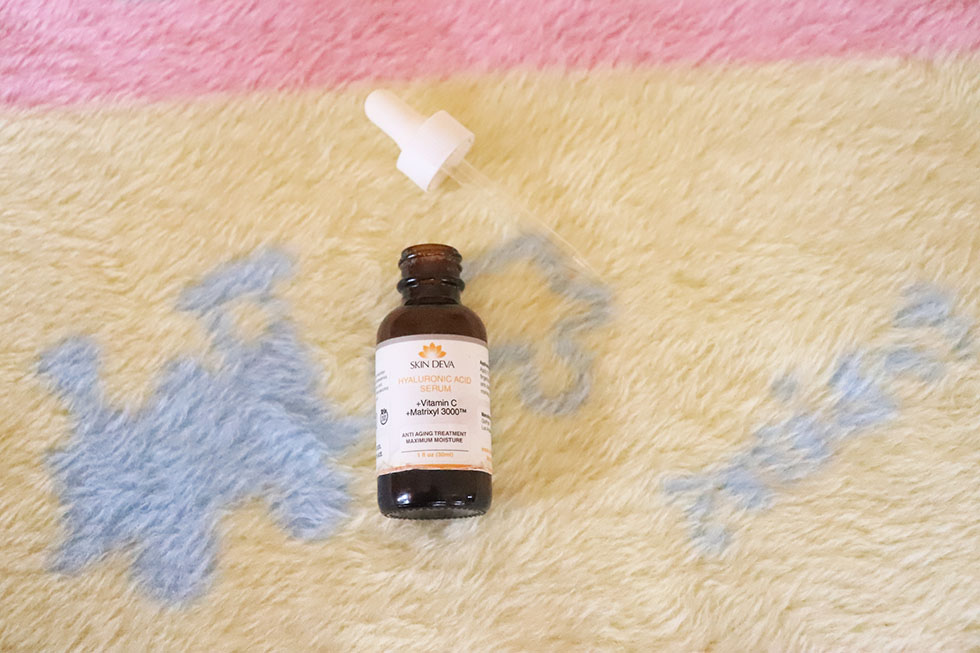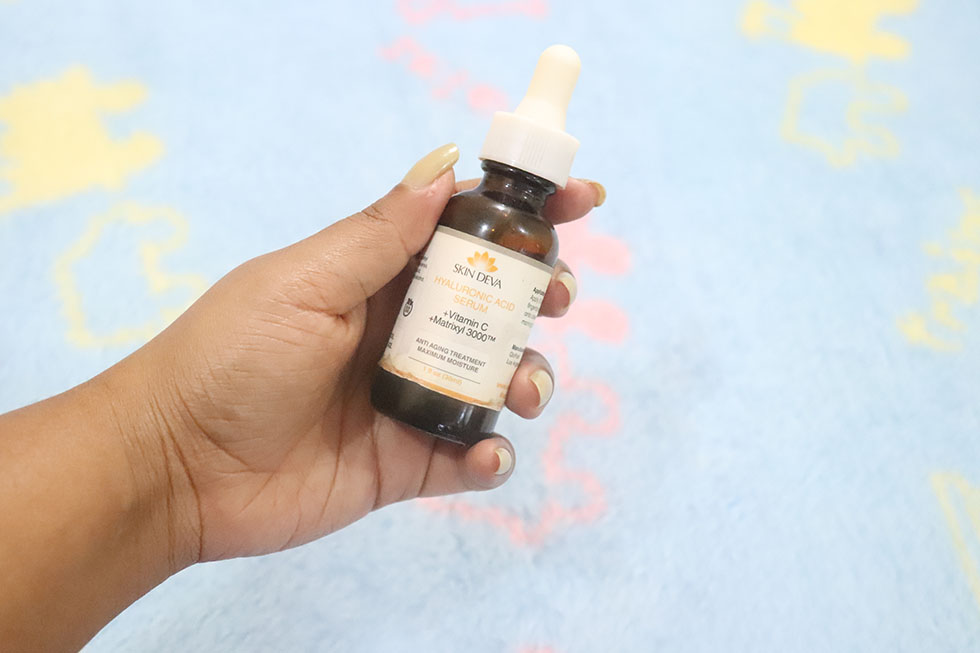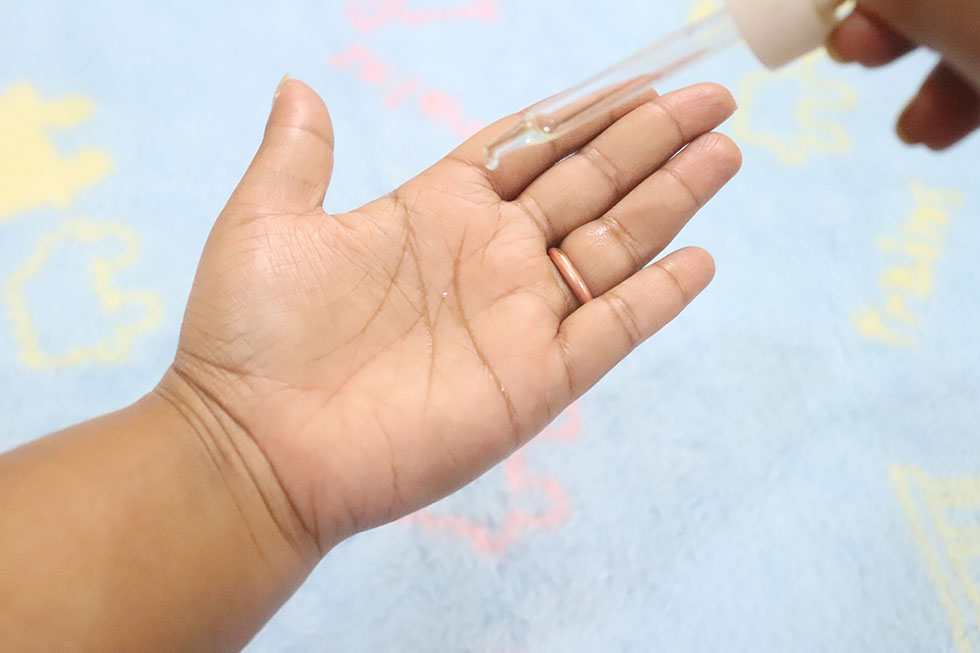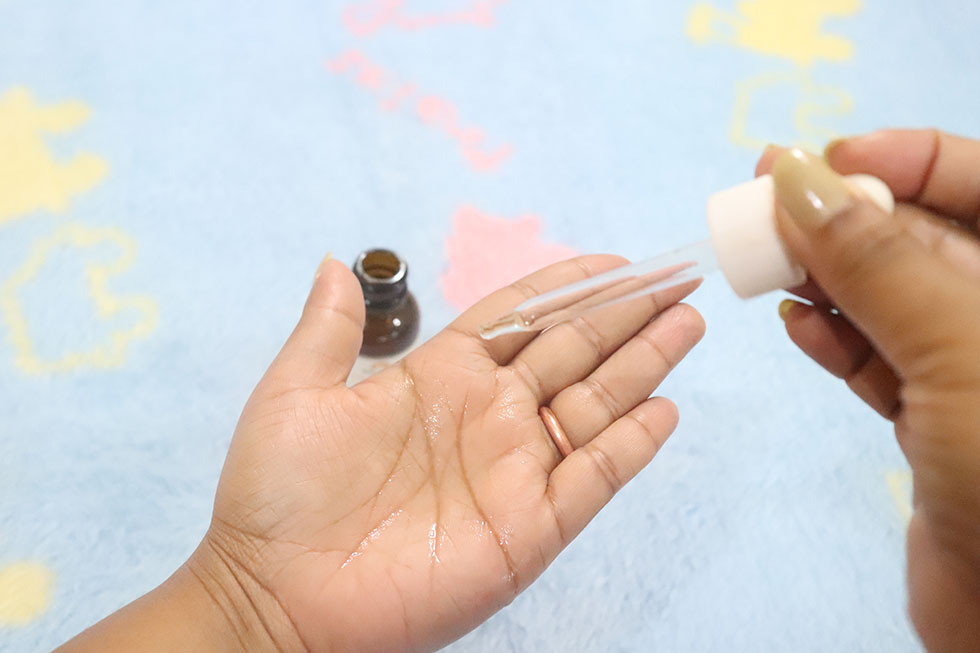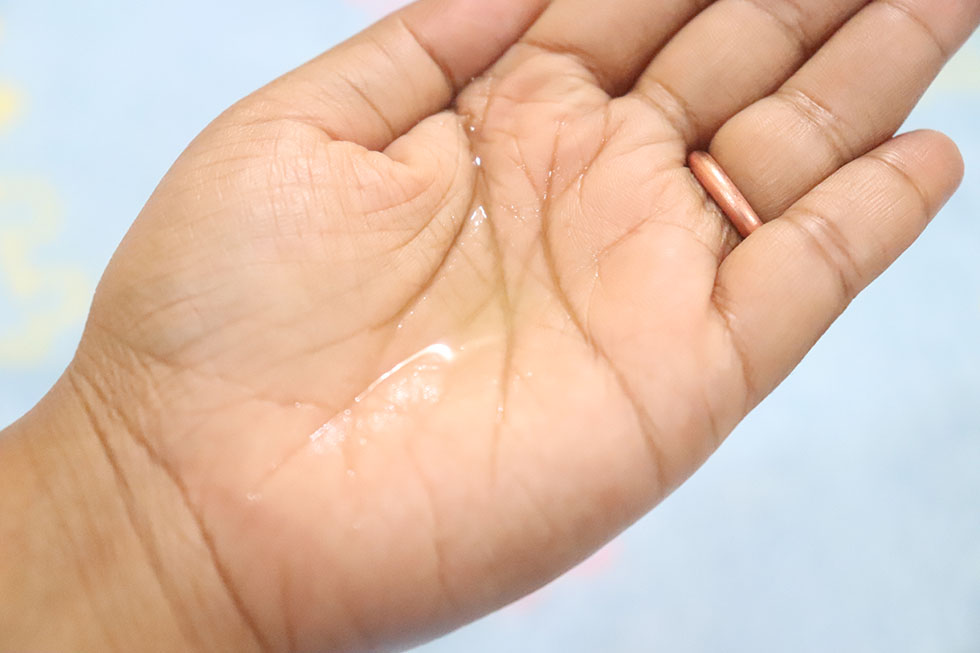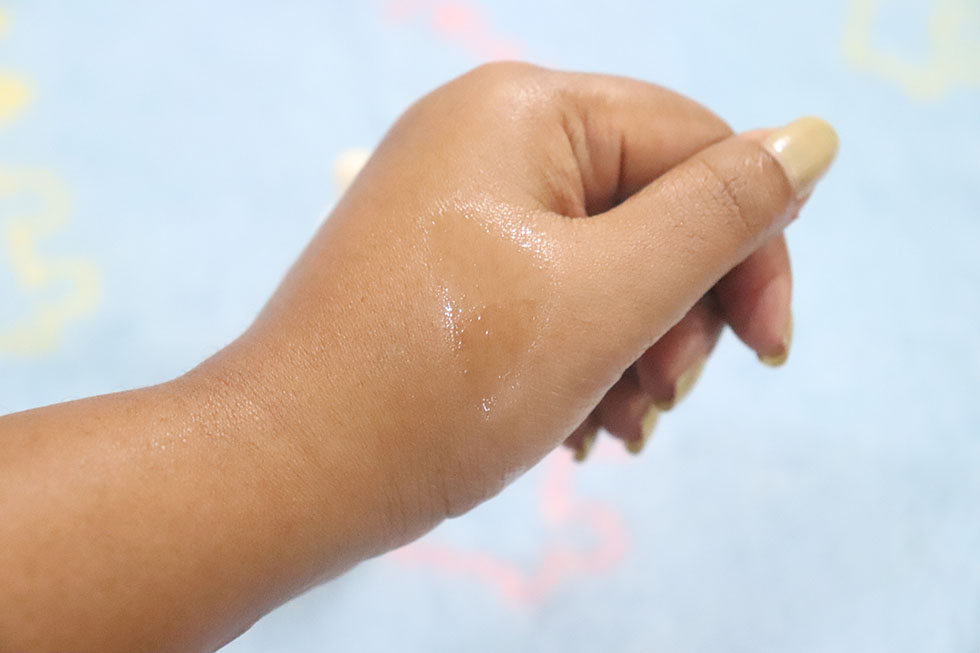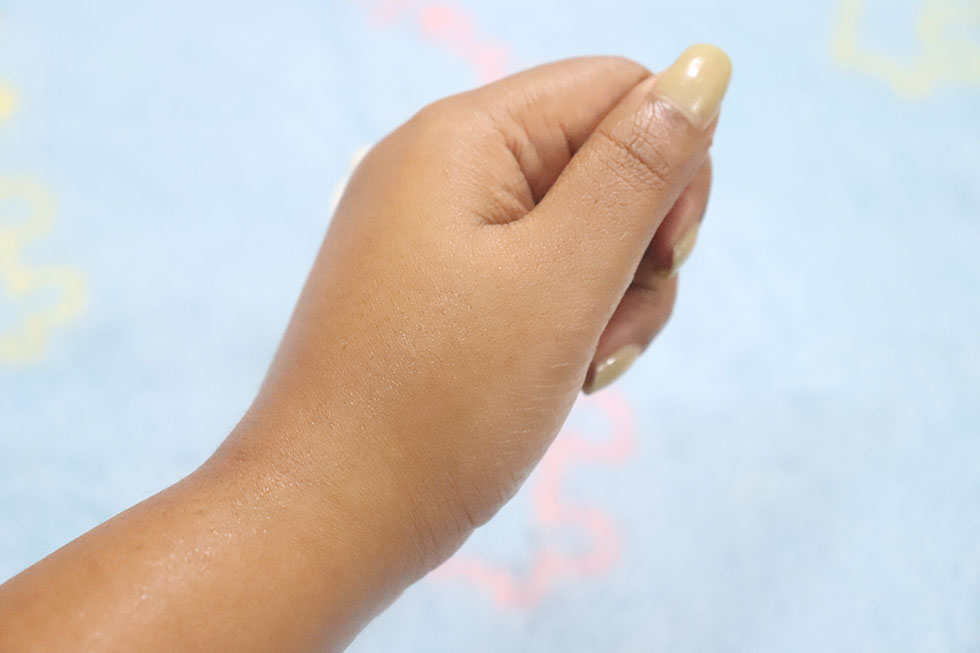 Anti-inflammatory
Formulated for uneven skin tone
Clinic-like result at home
Locks in essential hydrating molecules
Pure L-ascorbic acid used to neutralize free radicals
A brighter, plumper and smoother skin
Made in USA
Water, Magnesium Ascorbyl Phosphate, Aloe Barbadensis, Glycerin, Hyaluronic acid, Matrixyl 3000™, Benzylalcohol, Dehydroacetic Acid. Together it is a unique product that is non greasy, dries fast and clear, natural and absolutely paraben free with less chemicals and more actives !
Vitamin C
A superstar antioxidant known across all cultures for it's efficacy, this evens skin tone, protects the skin from pollutants, reverses skin damage and builds collagen leaving you looking youthful.
5% concentration of Magnesium Ascorbyl Phosphate used for maximum results.
This has a longer life!
Matrixyl 3000™
Now, fight wrinkles!
Used as an alternative to Retin A
It increases collagen synthesis up to 350%.
8% concentration used for maximum results.
Hyaluronic acid
One of the most powerful hydrating and moisturizing ingredients
Holds up to 1000 times its weight in water.
1% HA contained in this serum.
Apply 2-3 drops to finger tips and smooth onto cleansed skin
Follow this morning or in the night.
A thin layer of this serum is applied to the face, neck and other non-sensitive areas. Avoid eye area. Moisturizers can be used along this serum. Can be used with a daily sunscreen.
This Skin Deva serum is a colourless liquid which is very light on my skin that comes in a dark brown glass bottle with a dropper; which makes easier to use. Its travel friendly. It glides on the skin and absorbs quickly leaving no oily residue. My skin definitely looked and felt better after use. It lightens my pigmentation. I won't be repurchasing it as it is shipped from USA, so you might need to spend on shipping.
I would definitely recommend this product for you and let me know about your experience...