The ingredients of 'StBotanica Eyelash Growth Serum' not only enhances growth of your eyelashes but also adds shine, making your eyes look wonderful. High-quality oils like Extra Virgin Olive oil, Castor Oil, Organic Coconut oil and Sweet Almond oil, that are cold-pressed, are used in making this eyelash growth serum. One can notice visible improvements after using this serum and for maximum benefits, you must keep using it for at least two months.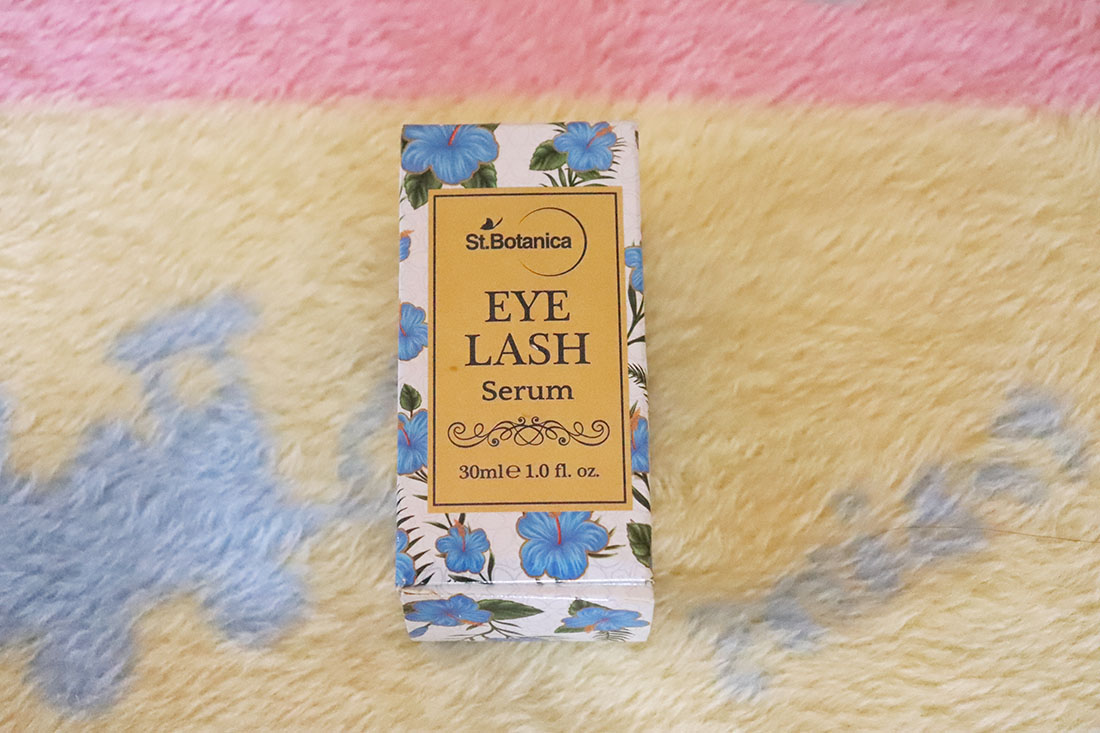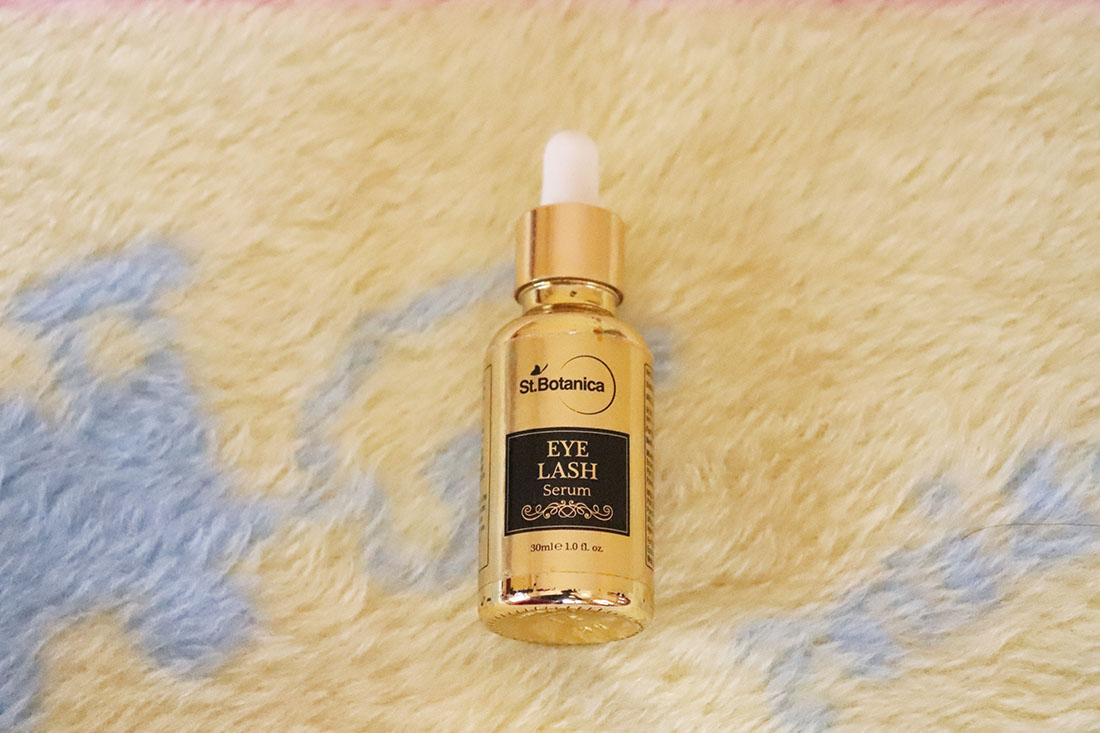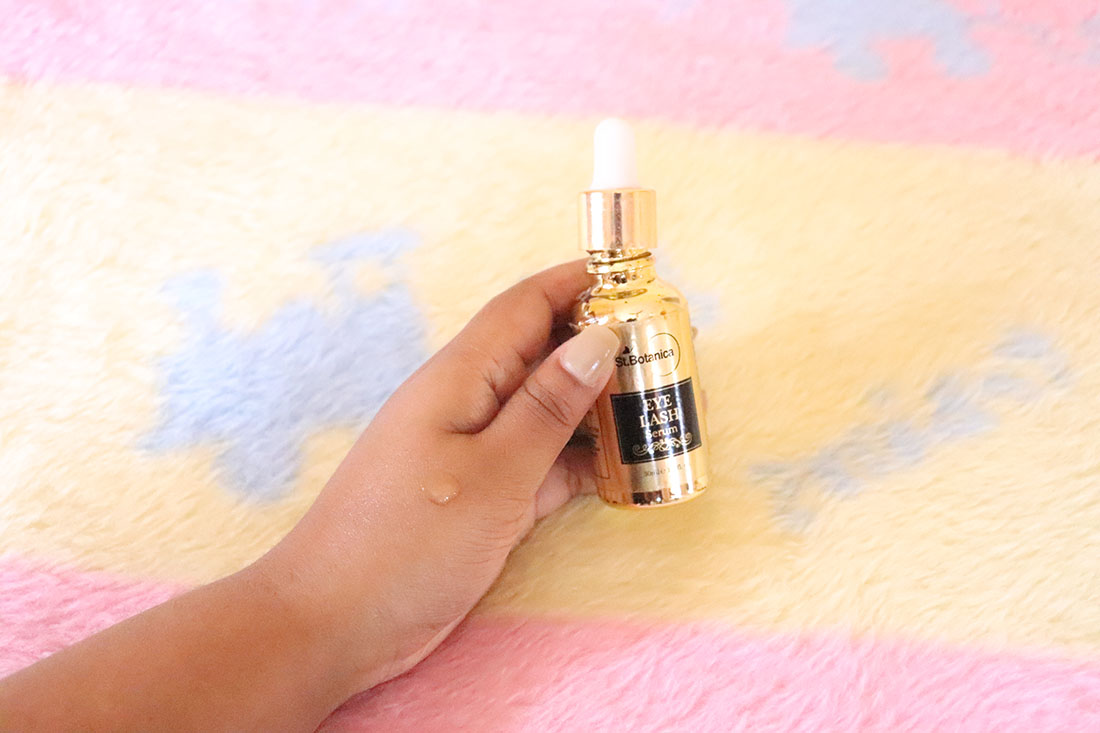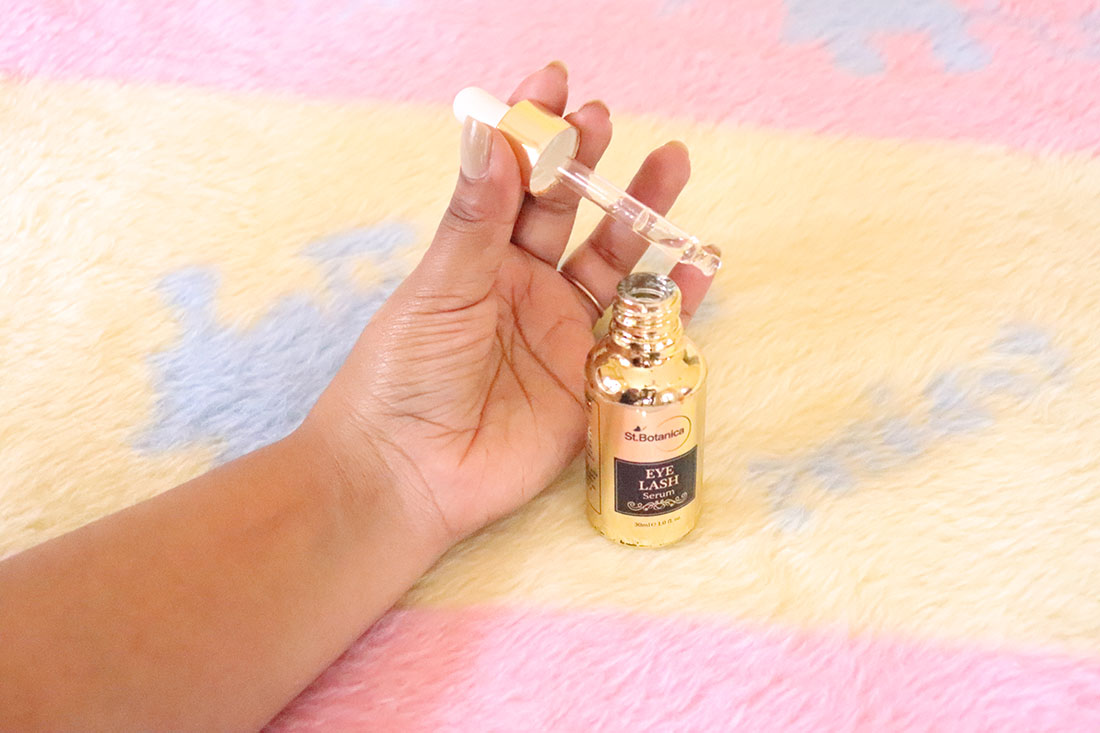 No added fragrance
Only natural oils, no mineral oils
No SLS/SLES
Made in India
Castor Cold Pressed Oil, Sweet Almond Cold Pressed Oil, Extra Virgin Olive Cold Pressed Oil, Organic Virgin Coconut Cold Pressed Oil.
Step 1: Wash your face and pat dry.
Step 2: Using a clean brush, apply StBotanica Eyelash Growth Serum to the base of upper eyelashes or eye brows.
Step 3: Begin from inner eye corner outwards, directly onto base of eyelashes.
Step 4: It can be used once before bed time, daily.
Step 5: Use for a minimum of 2 months for best results, as the hair follicles need time to grow completely.
I used the product for my eyebrows for about 6 months; from August'18 to January'19. I didn't see much difference and I stopped using it. But now my eyebrows are becoming a little thicker; not used the product for about 4 months now. I am not so sure about whether the product worked or not. 
I won't suggest to buy this 30 ml product but I request StBotanica to introduce 10 ml bottle so that people can try and see whether its working or not.
For me, I won't be repurchasing it because I am unsure about this product. 
Try if its affordable for you else ignore...