Good Vibes is formulated with natural ingredients extracted from fruit and plant pigments and presented to you in a cute small bottle. The result: a range of genuine and effective personal care products. Whatever you are looking for, we have a wide range of products that do as much good for your health as Mother Nature. They are crafted with the utmost care and enriched with antioxidants to bring the goodness of nature straight to your doorstep!. Give your lips the love and care it deserves with this lush lip balm! Contains natural lemon extracts to brighten and lighten for beautiful, rosy lips! Melts easily onto your lips for long-lasting hydration!
A nourishing treat for your lips, these lip balms leave your lips feeling soft and supple all day long.
These moisture-enriched formulas makes sure that the delicate skin around your lips stays healthy and plump, in all weather conditions.
They prevent cracked and dehydrated lips by conditioning it, especially during the winters.
Not only do they moisturize, but also protect your beautiful lips from damage caused by environmental stressors like pollution, sun and extreme climates.
Infused with natures' best ingredients, they provide your lips with the highest level of nutrients.
Easily absorbs to give your lips the intense nourishment and love it deserves.
Plum and pink lips are no longer a dream with these hydrating lip balms.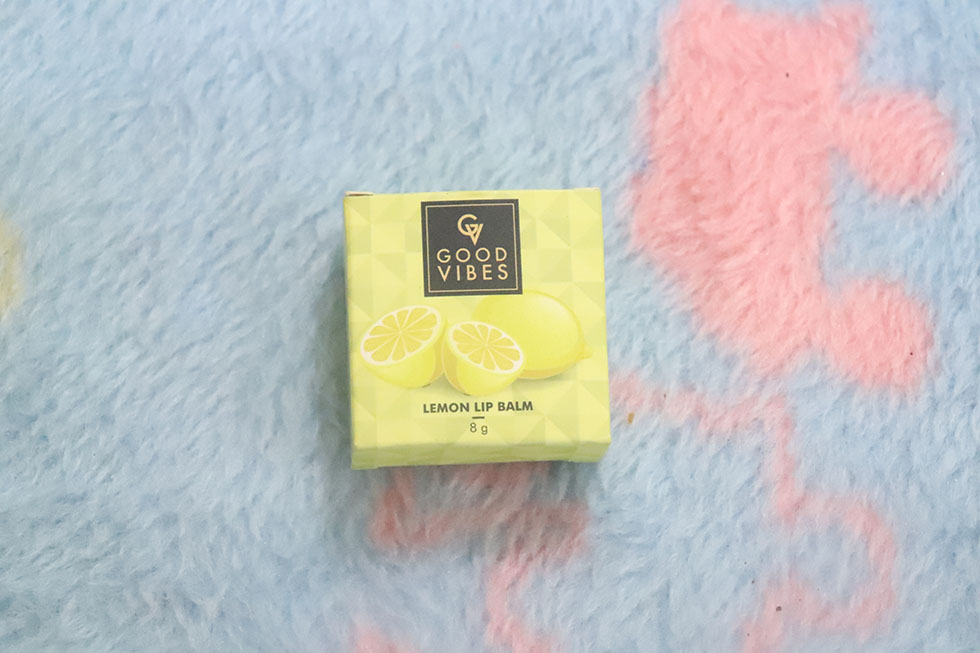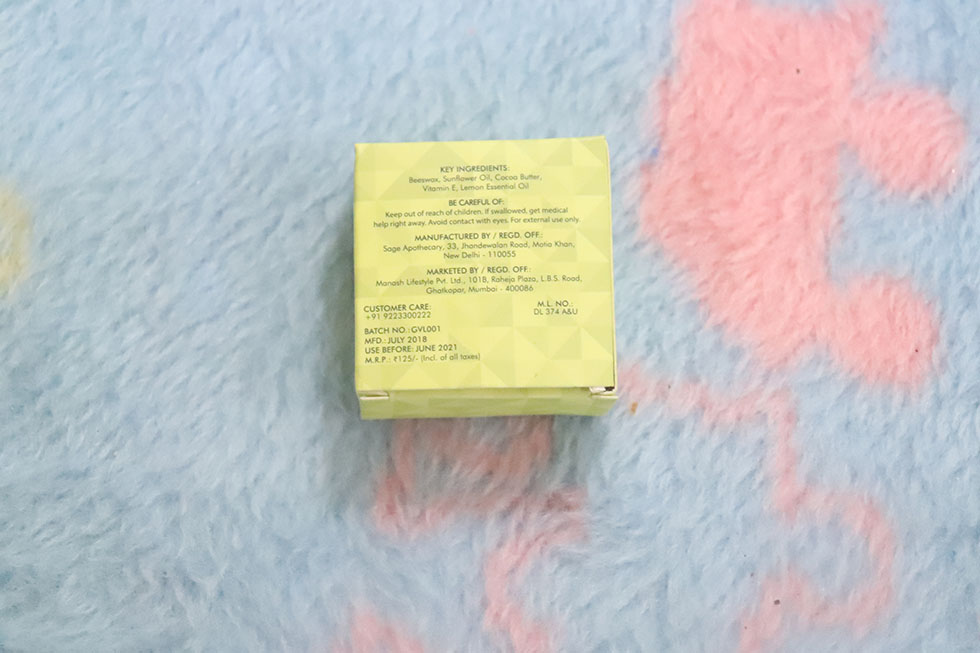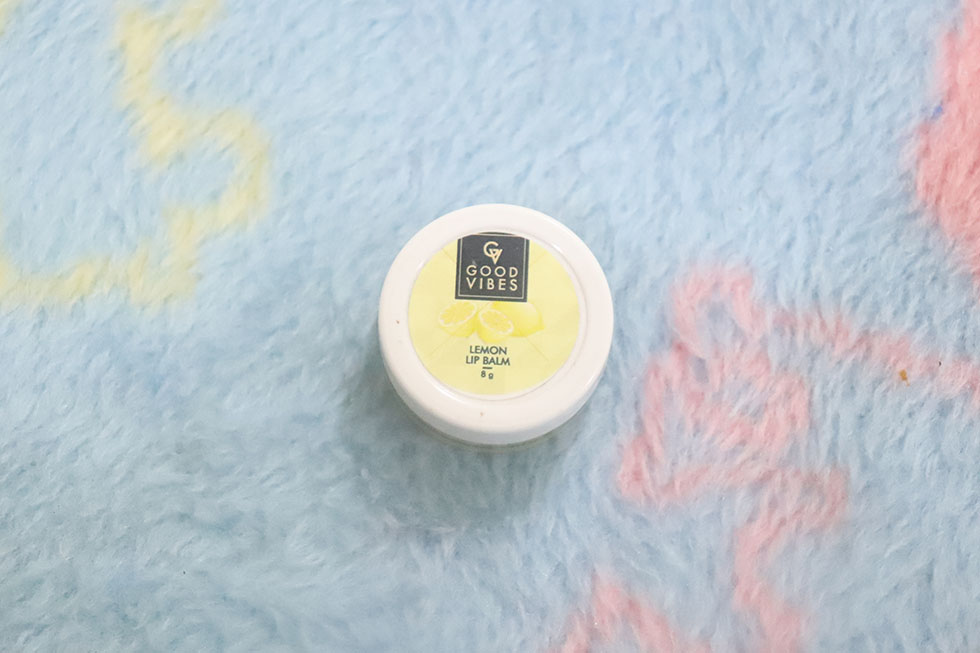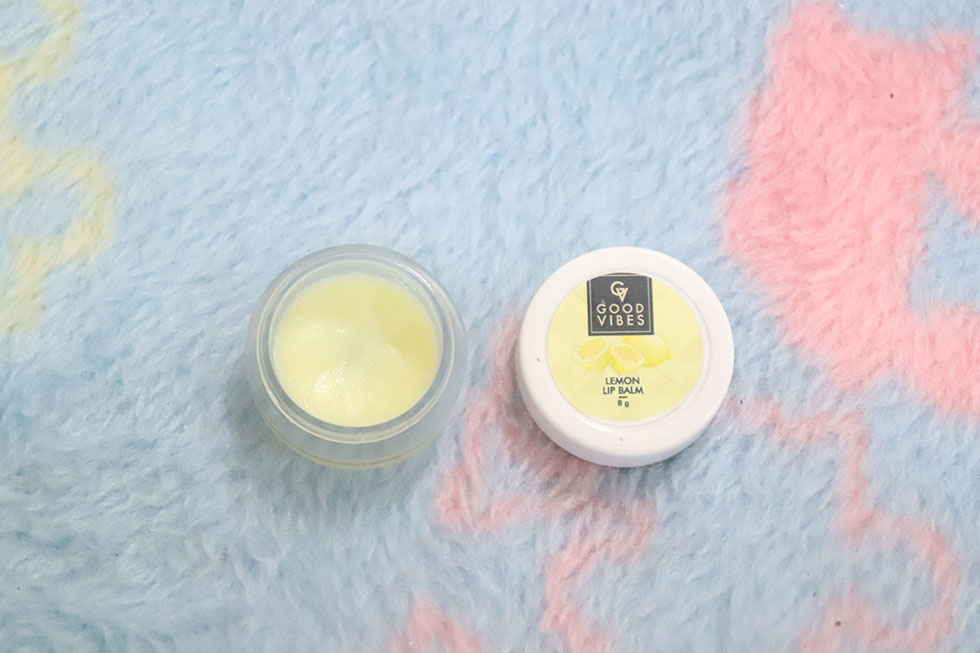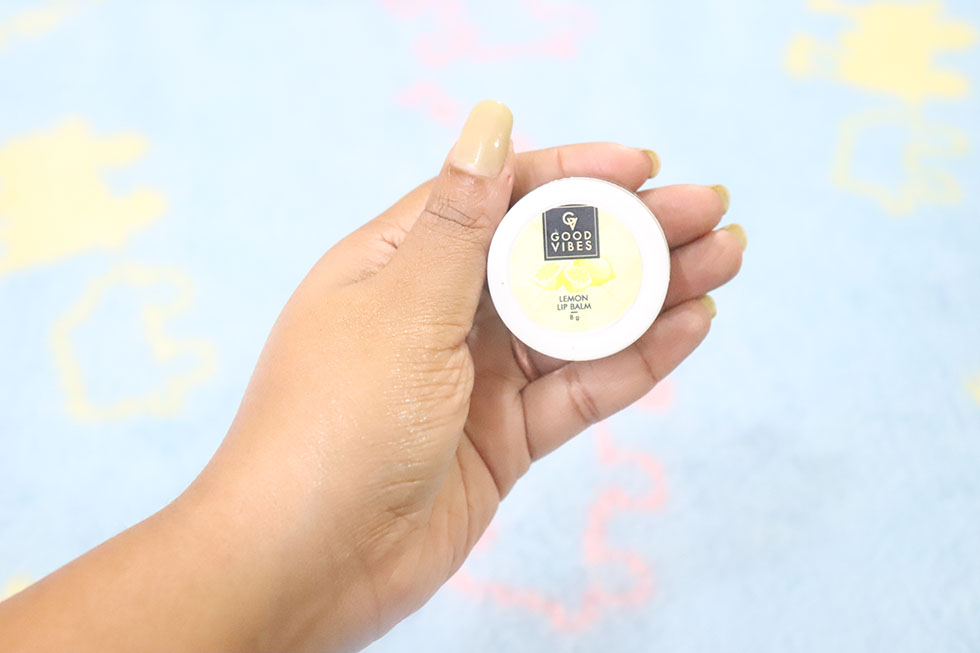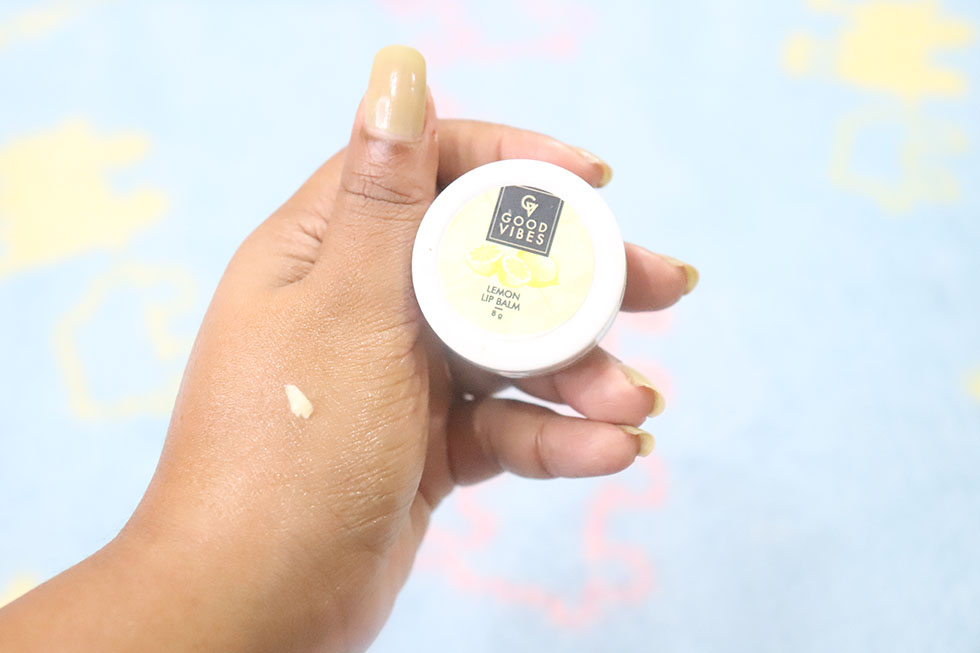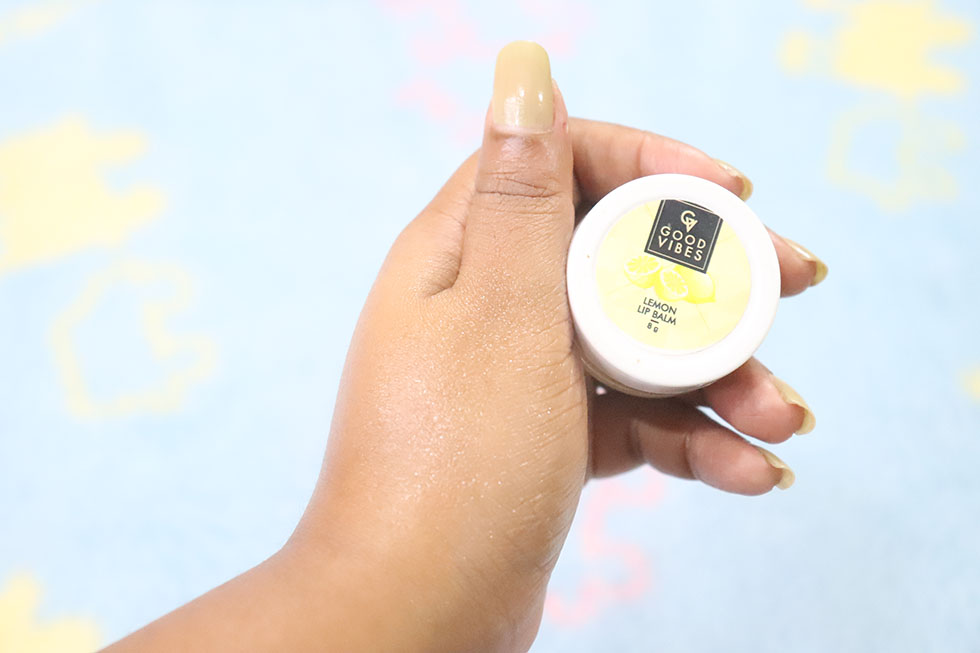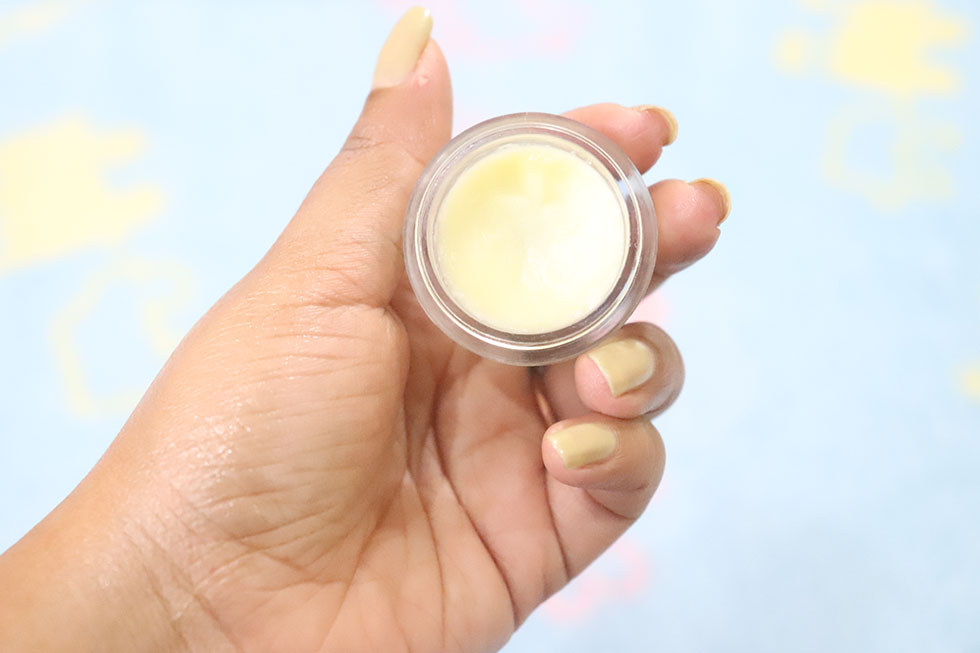 Cruelty Free
Tan Removal
Nourishing
Made in India
Beeswax, Sunflower Oil, Cocoa Butter, Vitamin E, Lemon Essential Oil
Check out package image for clarification
This lip balm comes in a round, transparent plastc container. Its travel friendly. The odour is pleasant. I love to use the product as it moisturise my dry lips. Its affordable. My only concern is that it states the key ingredients only. Also I didnt see much difference in tan removal. I won't repurchase this product as I got the life changing lip care. So stay tuned…
You can try this product and let me know about your experience...