It work against freckles, old pimples scars, yellow spotted skin, blackheads,wrinkles, allergy and all other skin blemishes Impurities, use regular cream the result: fairer, clearer and more beautiful complexion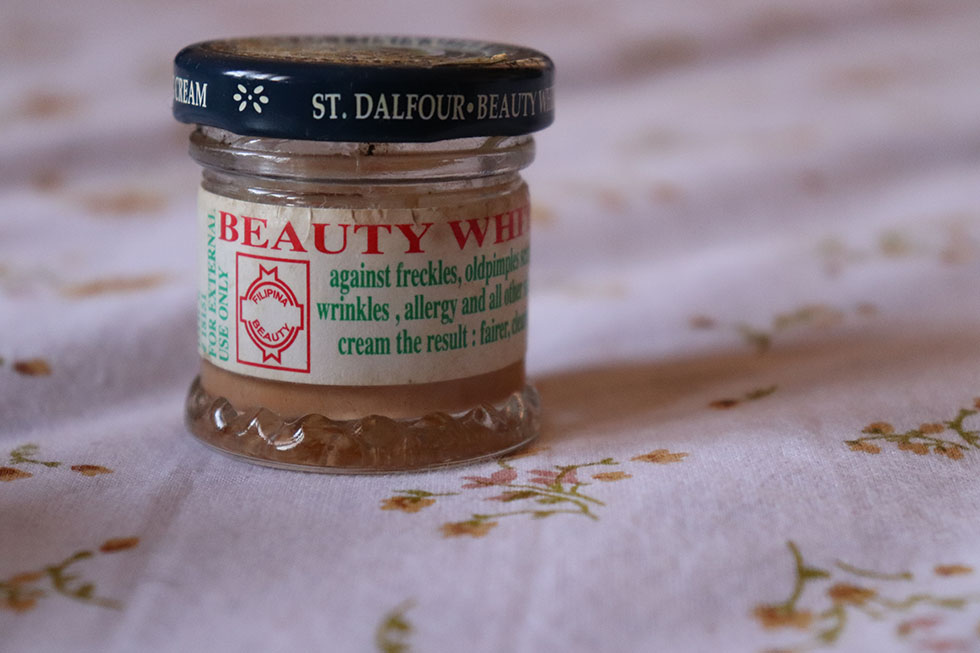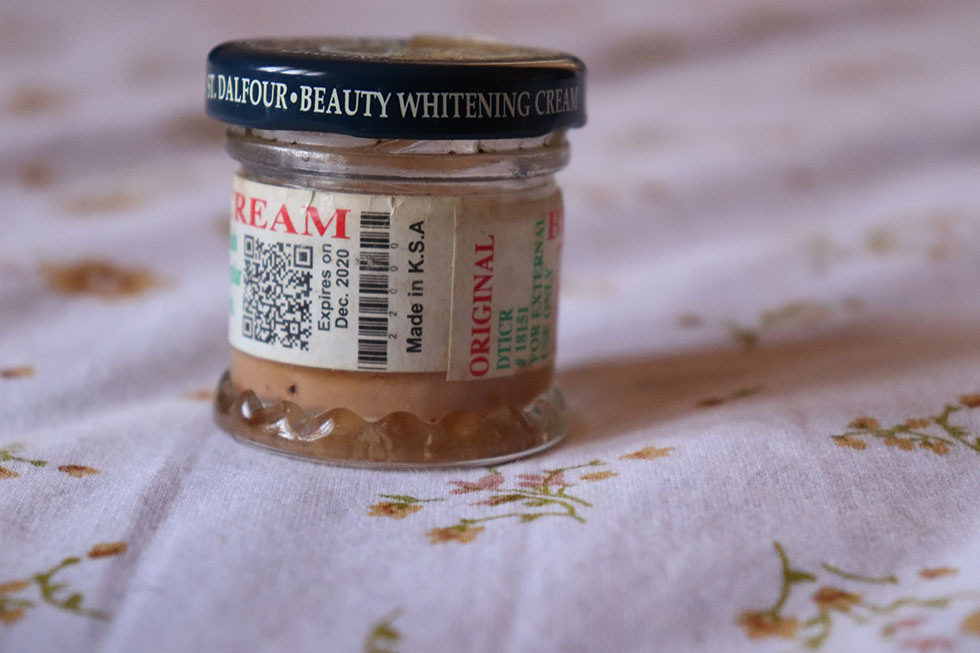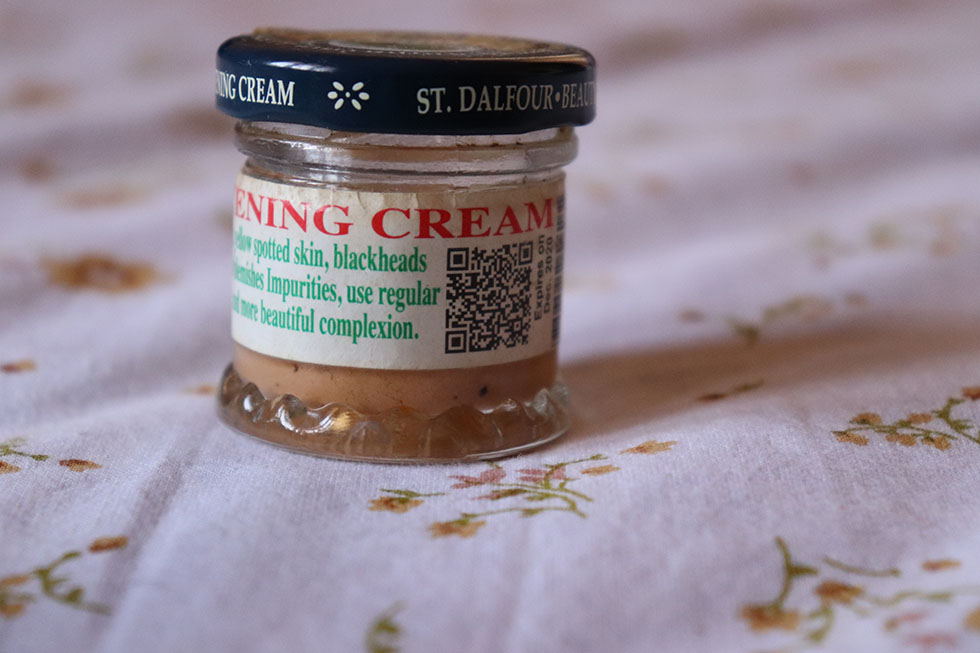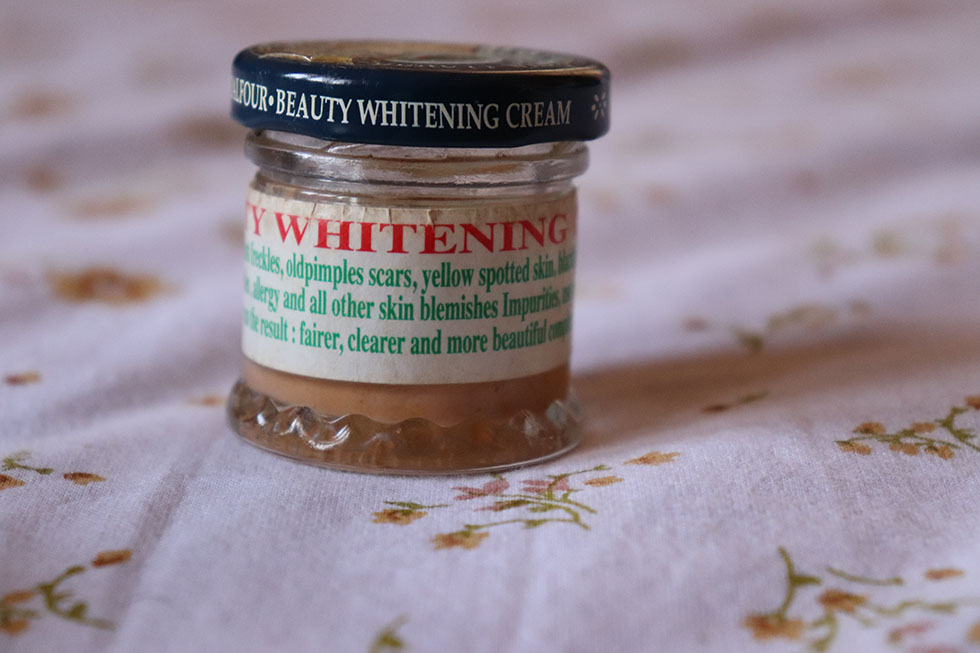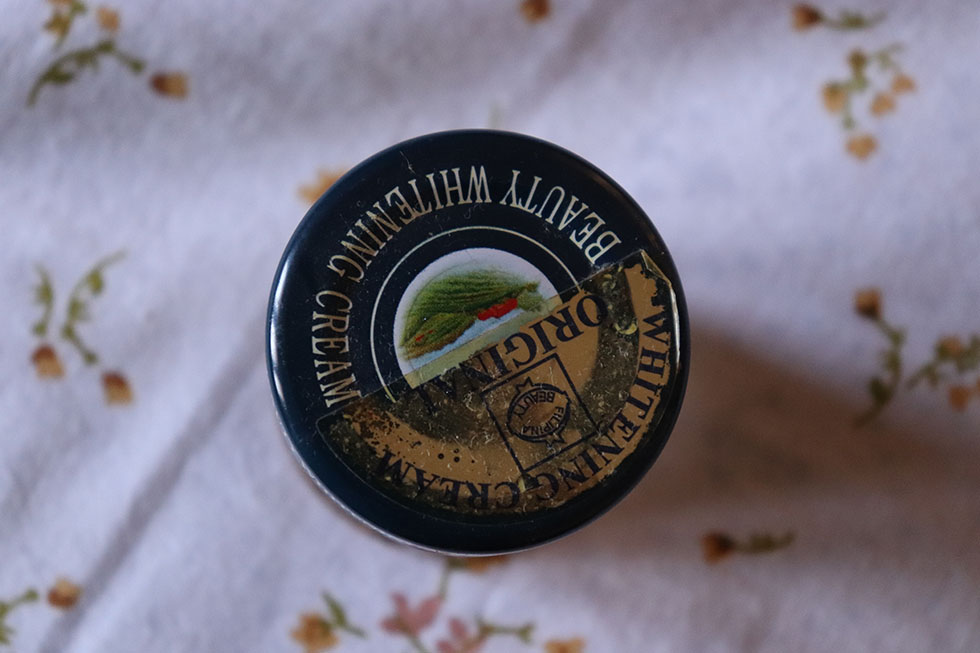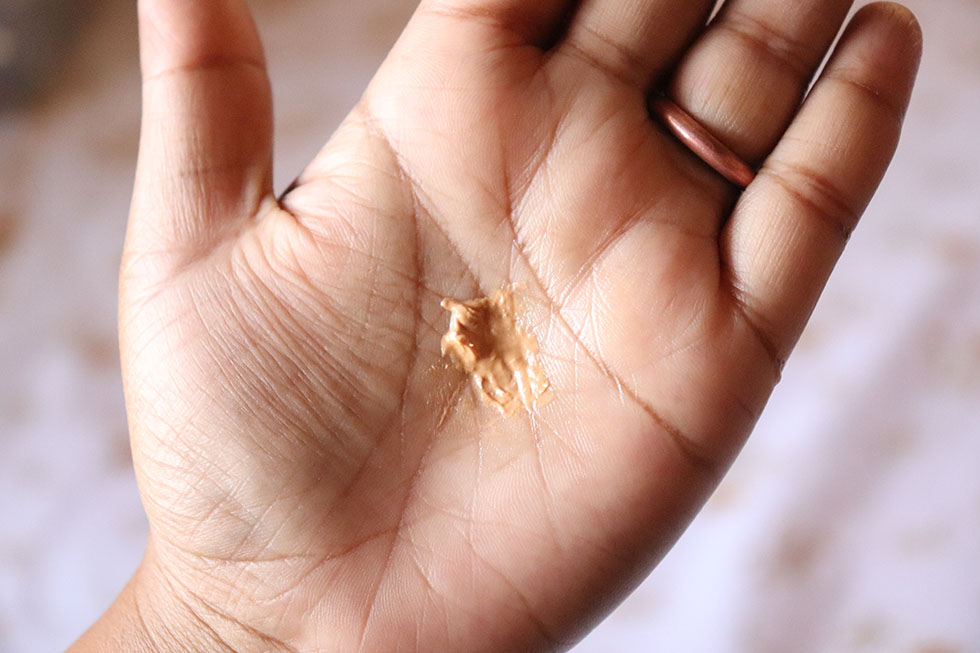 Apply the product on the cleansed face, preferrably at night.
Actually I bought the product from a saloon owner for INR 1000 – INR 2000 about 5 years ago. I dont remember the price but it was expensive at that time; as you will do extraordinary things for your skin. It comes in a small glass bottle with metal cap. There was not much information in the product; it was Made in KSA, there was its expiry year and what it will do to the skin. Eventhough it is a whitening product, she given the product for my hyperpigmentation. You only need a very small quantity for your face. It will last for about 6 months even if you use it daily. It is creamy consistency and will feel a little oily, so I used a little quantity. The fragrance is good not that strong. I used this product when I was unaware about the ingredients. There is nothing written about ingredients in the bottle. During the course of use, I never get any irritations; moreover my pigmentation started reducing which given me even skintone. I was satisfied with the product at that time. I won't repurchase this product as ingredients list is not included. And it is difficult to get the real product.
I won't recommend this product...