St.Botanica Vitamin C 20% + Vitamin E & Hyaluronic Acid Facial Serum helps in hydrating and soothing the skin. The serum suits all skin types, including the sensitive skin. The vitamin C in this serum helps in collagen synthesis and maintains your skin's young look. This serum with Hyaluronic acid fights against damage of free radicals, prevents skin damage and repairs your sun-damaged skin. StBotanica serum also has vitamin E, the potent antioxidant that nourishes your skin. Scientific studies greatly prove that vitamin C, when used in combination with vitamin E, is a highly potent combination for treating sunburns. 
StBotanica Vitamin C 20% + Vitamin E & Hyaluronic Acid Facial Serum improves the natural appearance of your skin, making you look younger, brighter and more beautiful.
It helps in hydration, brightening and soothing of skin, making your skin glow day and night.
This serum also helps boost collagen, reduce age spots, and helps in skin firming.
It is suitable for all skin types; even the most sensitive skin can easily tolerate this serum very well.
This facial serum is a complete vegan product and is silicon and paraben-free.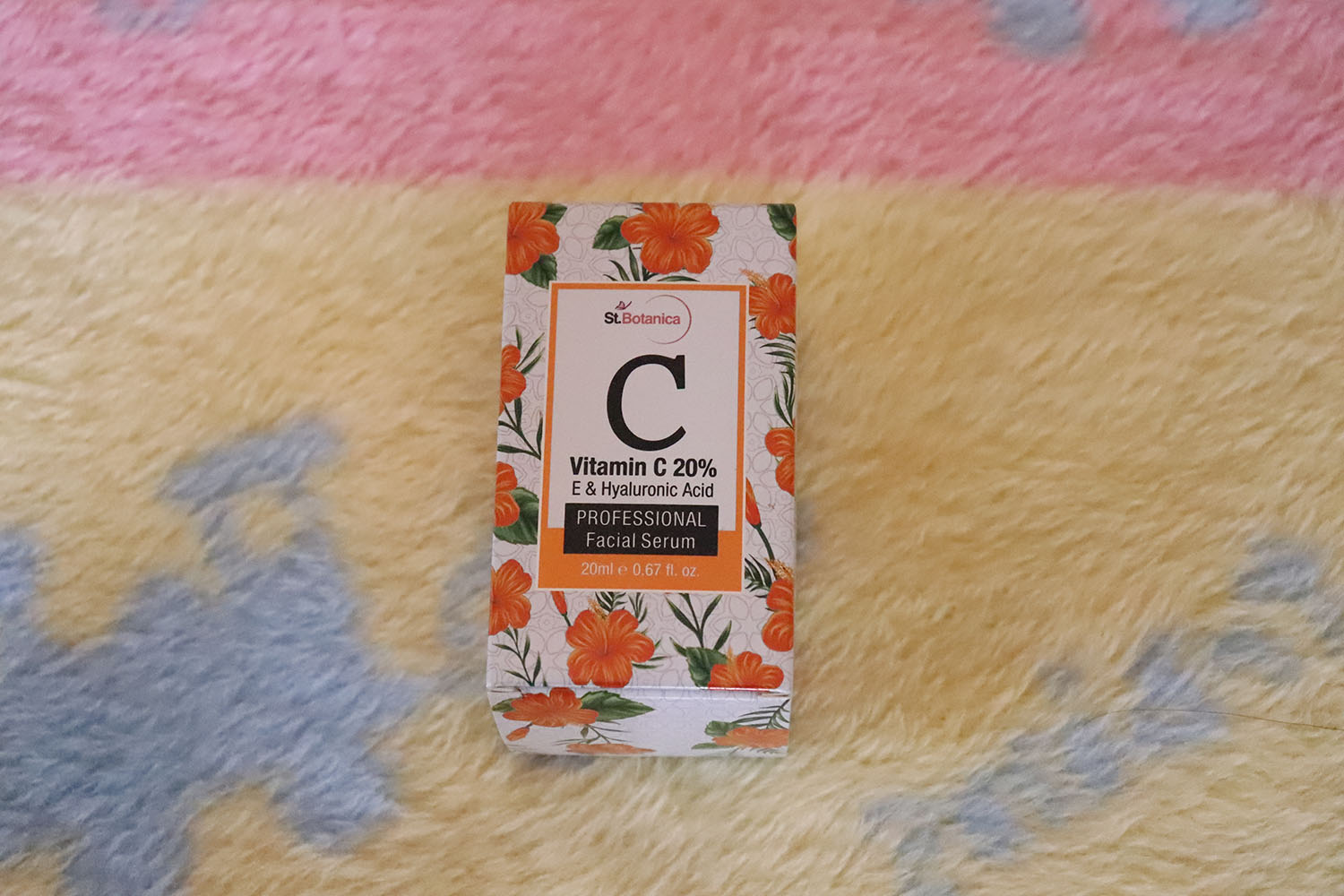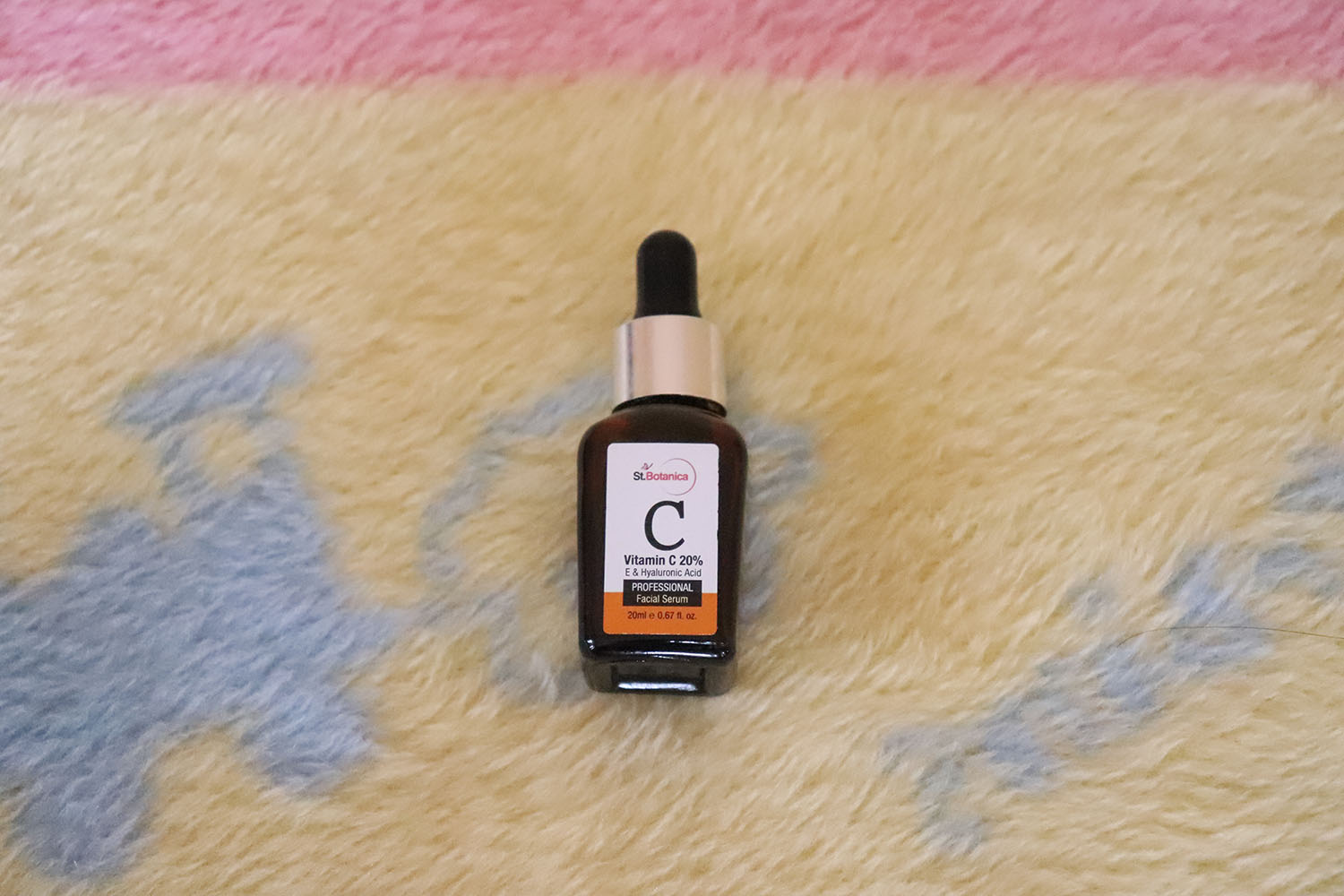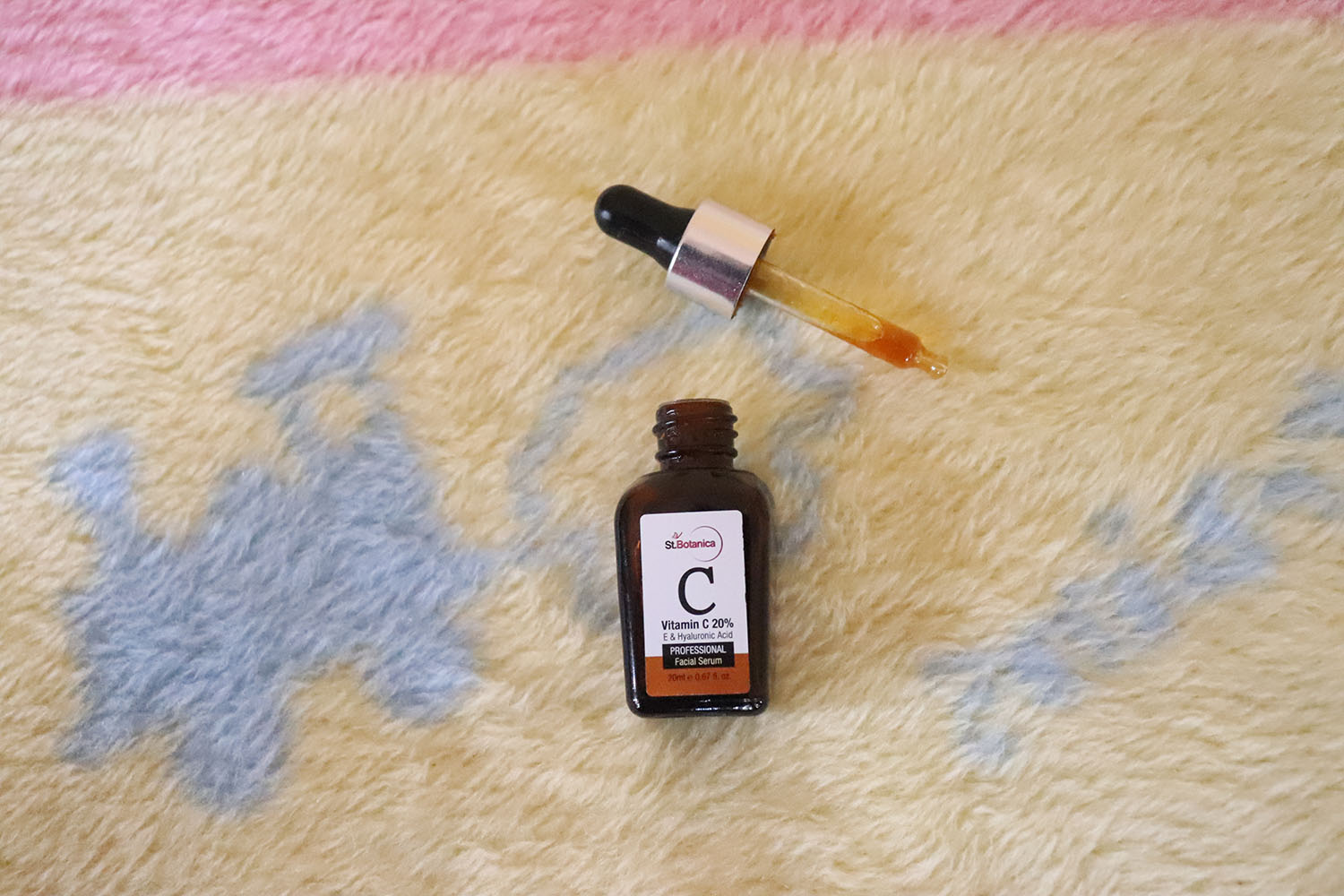 Skin-friendly ingredients
Younger and beautiful skin
Skin rejuvenation
Skin Hydration
No irritation
No redness
Natural antioxidant
Pure and Gentle
Reduction of acne
100% vegan
Paraben and silicon free
Made in India
2 Years but use it within 1 year once it is opened.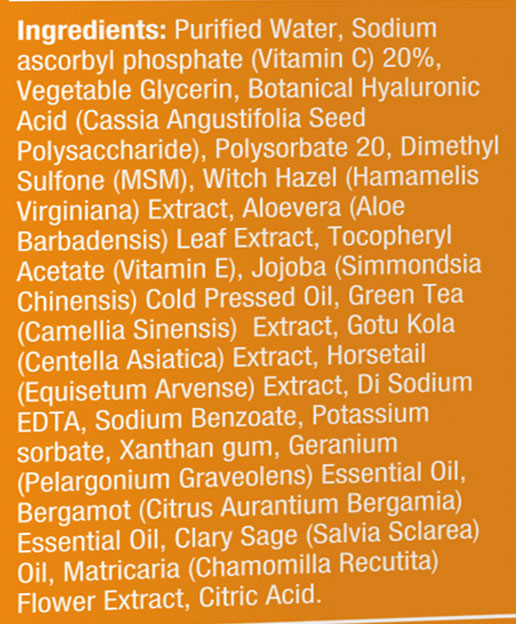 Apply 3 to 5 drops of the serum before moisturizer, once in a day.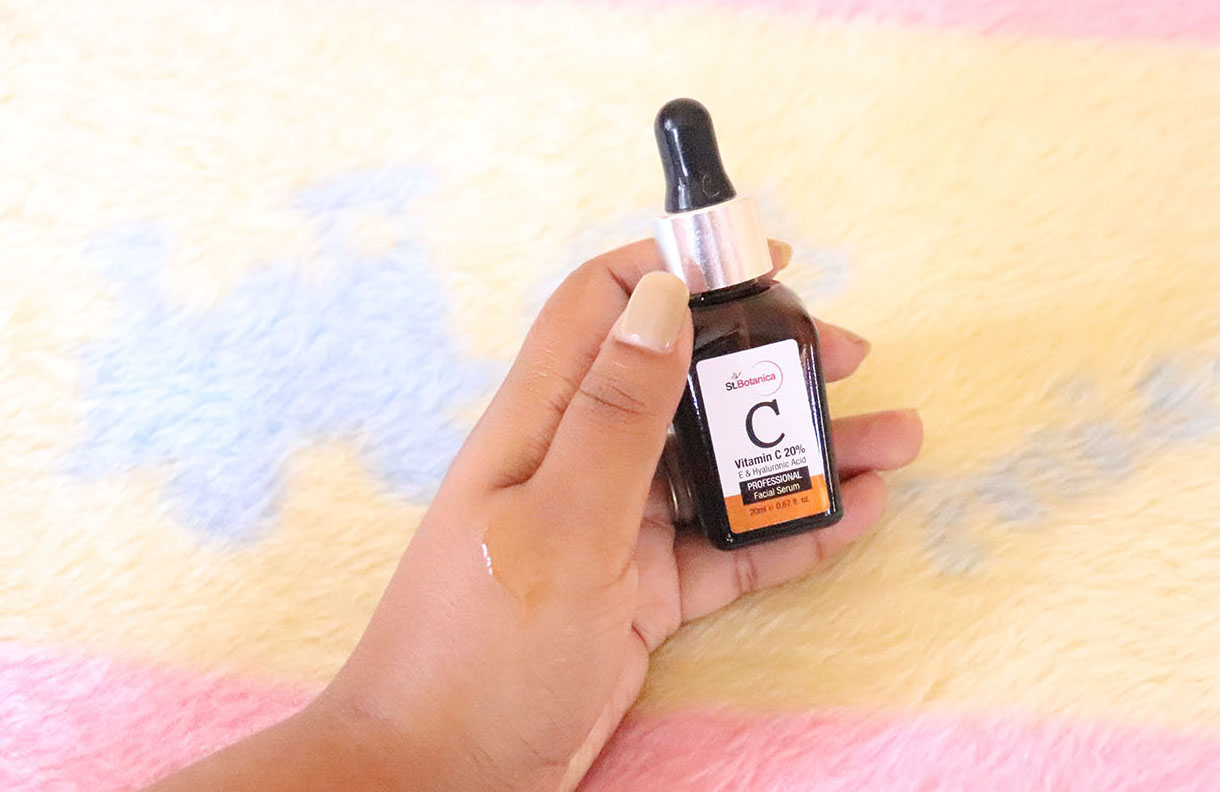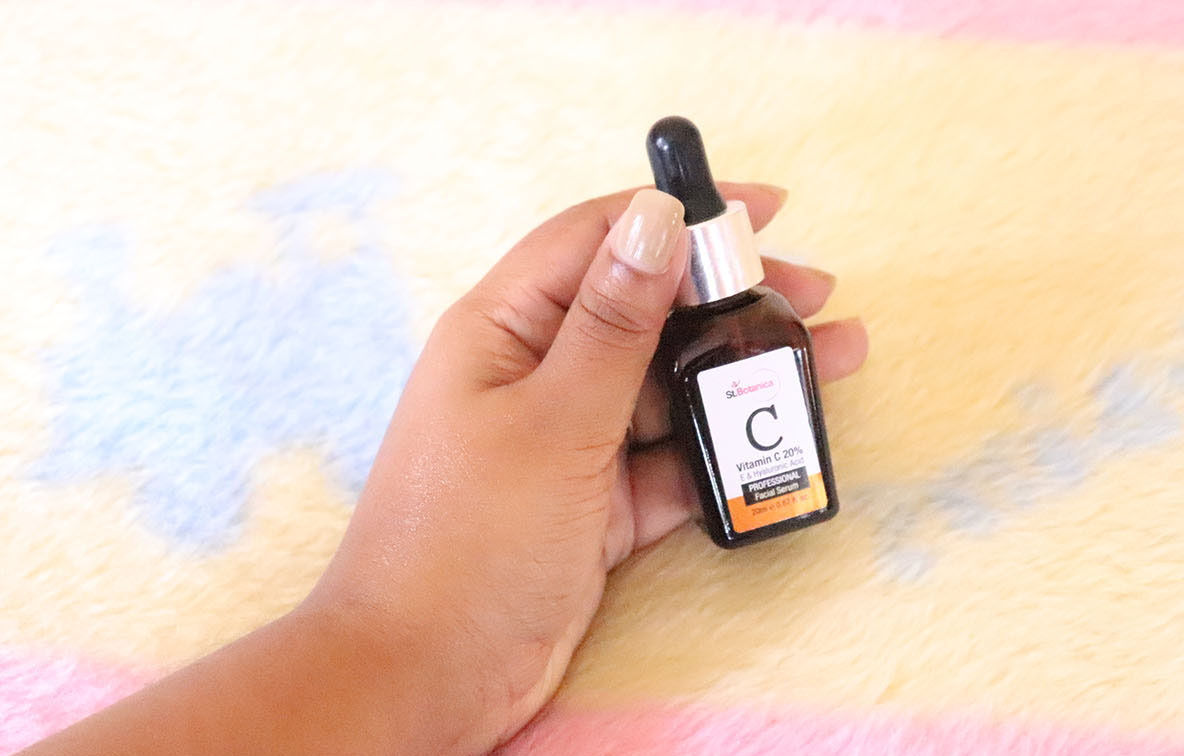 I didn't see any good difference and no irritations on my skin. I used 1 full bottle with a lot of hope but nothing worked on my skin. I won't be repurchasing this product. But you can try if its affordable and see whether it works or not.
You can try these products but do consult a dermatologist before purchasing.